Strategic Autonomy, Security & Defence Industries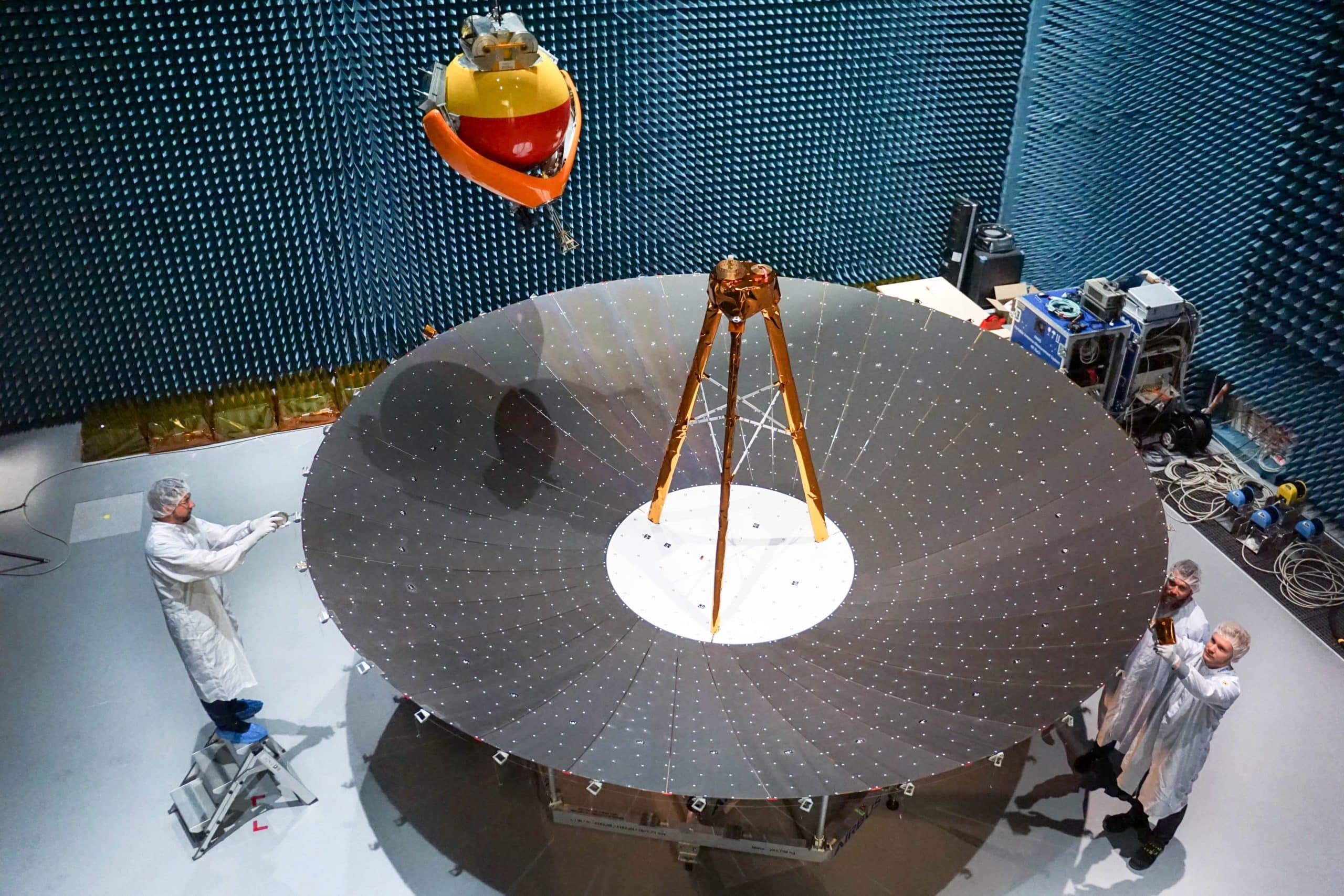 With Rafale, the multi-role combat aircraft, a new generation nuclear-powered aircraft carrier, the modernisation of the fighter and the fleet of the future, the French defence and security industry is acclaimed throughout the world.  
Recognised thanks to world leaders such as Thalès, Safran, Dassault Aviation or Naval Group, France's strategic autonomy is also based on a rich network of small and medium-sized enterprises and mid-cap companies which provide their technological expertise and the excellence of their know-how for large-scale projects.
The leading exporting industry in the French economy, the defence and security industry has the capacity and the entire production chain to respond to the current and future challenges that States and public opinion are faced with today.
Concerned about its strategic autonomy, France pursues a sovereign and autonomous industrial policy, while capitalising on the added value of its European neighbours, like the future combat aircraft, the SCAF, which is the result of close collaboration between France, Germany and Spain.