Global Industrie 2023 @ Lyon
07 Mar 2023 - 10 Mar 2023
Lyon, France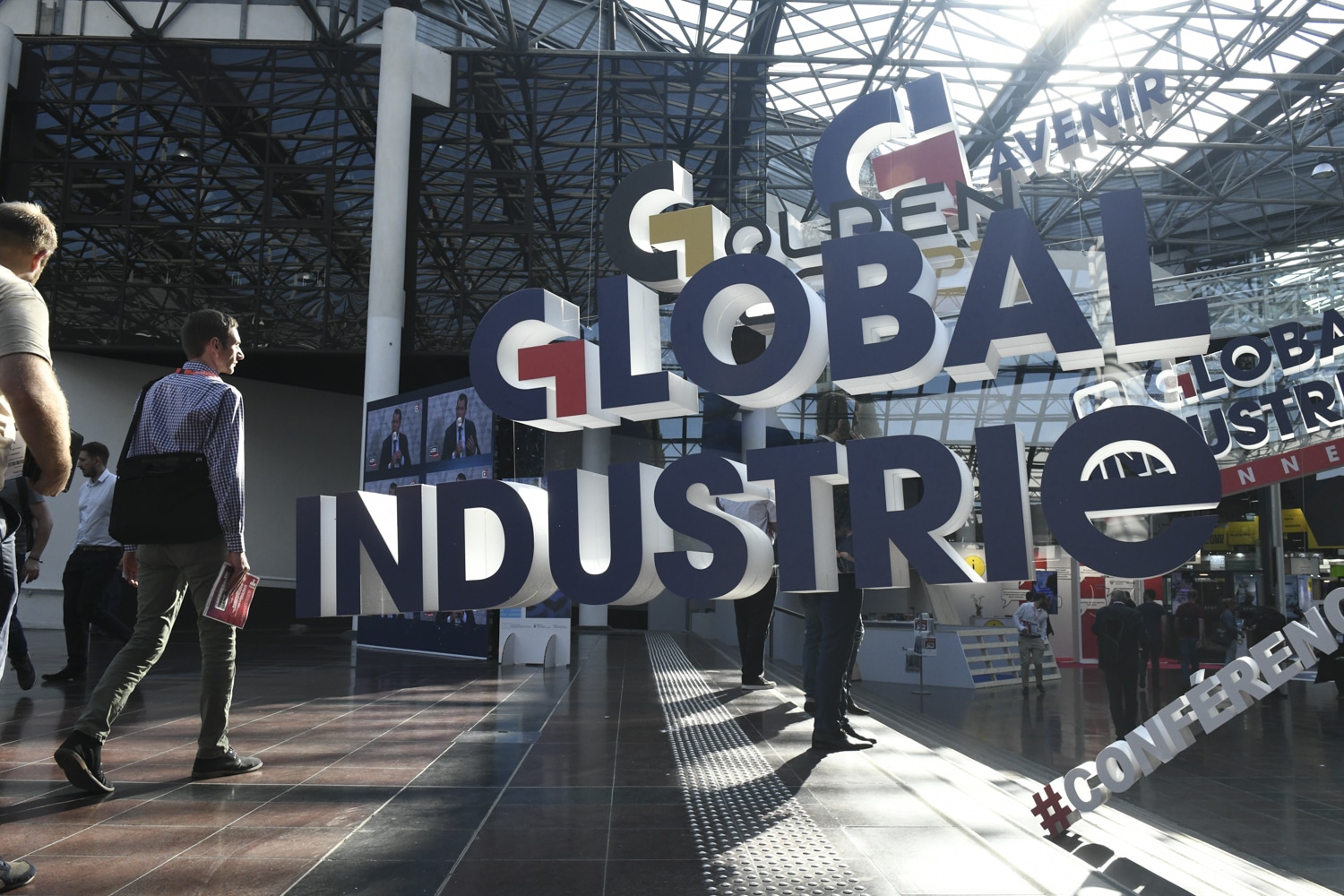 Industrial sectors are mobilized!
Global Industrie is indeed the only event in France to simultaneously cover the whole of industry whilst bringing together its ecosystem, value chain and its user markets.
The fifth edition of biggest industrial exhibition in France has returned to Lyon from 7th to 10th March 2023 and is eager to meet its 2300 exhibitors and visitors.