New industrial savoir-faire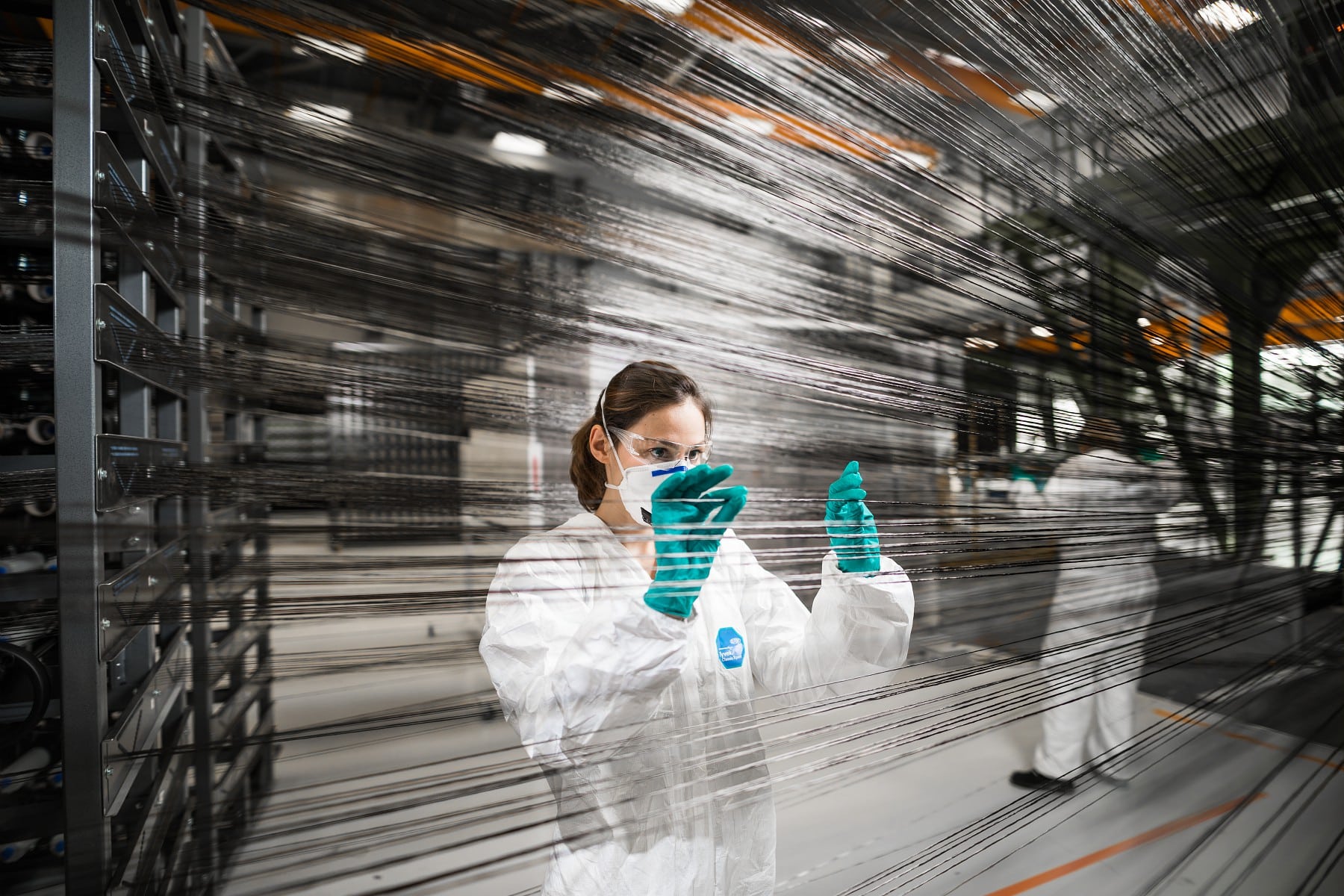 Thanks to its historical strength, France stands out through its industrial excellence and its companies' capacity for innovation. The solution revolution is at work in territories, cities and regions, it is exported around the world and even in space. 
The European champion of industrial attractiveness, France enjoys recognised expertise in aeronautics, renewable energies and green technologies. Added to this are new industrial expertise, along with additive manufacturing, the power of robotics, IoT and artificial intelligence. World-renowned technological innovations are being born in France, such as the Carmat artificial heart.
France's progress in these areas reveals a common ambition, as well as a creative and entrepreneurial spirit.