11/05/2023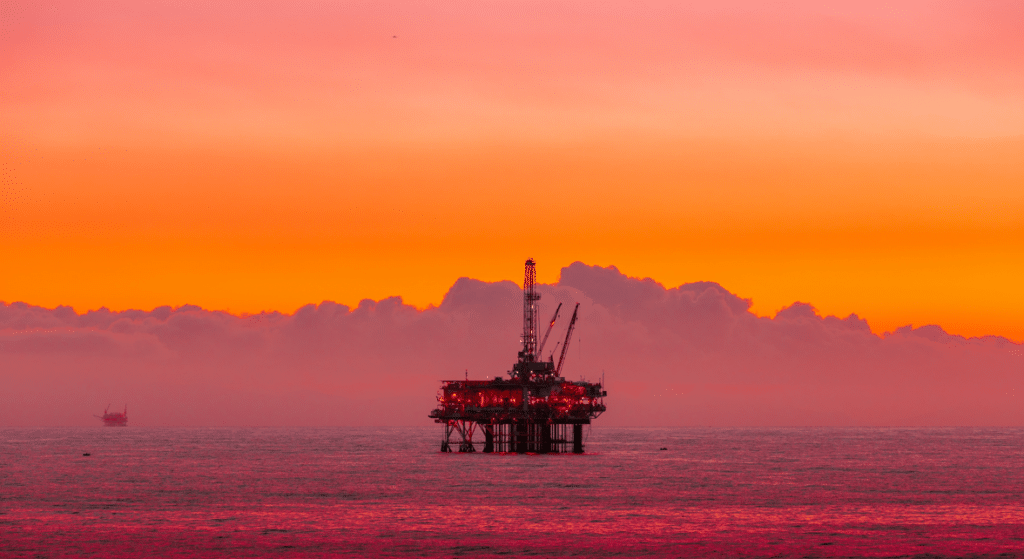 Metallurgy company Vallourec, which had laid off 3,000 employees in 2022 in order to improve competitiveness, is now looking to expand into new markets such as offshore wind farms and the hydroelectricity sector. By industrializing its 3D printers, Vallourec will be in a position to offer parts to customers more quickly and more ecologically, saving both energy and materials. The manufacturer is putting itself at metallurgy's forefront by embracing Industry 4.0.
Vallourec, a global leader in the production of high-quality premium pipes for the energy sectors, has over 17,000 employees around the world in 20 countries, covering everything from oil and gas wells in extreme conditions to next-generation power plants. In order to make itself attractive to new energy transition markets, the manufacturer is keen to print as close as possible to its customers.
Vallourec at the cutting edge of metallurgy
Vallourec has equipped its site in the north of France with 3D robots, two of which were installed this spring, with five more to follow over the coming months, making this site an R&D center. It will be able to control printing in real time and stop and restart in the event of an error. 3D printing in metallurgy consists of fused deposition modeling on a build plate, layer-by-layer, based on the part required. This WAAM technology (wire arc additive manufacturing) is fully robotized and can be used to manufacture parts that are up to 1 tonne in weight and 12 meters in length, whereas competitors only offer parts that weigh less than 15 kg. Thanks to these robots, the company aims to print 10 to 20 tonnes of parts a year, with a not insignificant ecological and financial advantage – 3D robots use less material and energy than rolling mills.
For Vallourec, robots represent an additional resource to existing techniques. A 3D printer can perform a hundred hours of welding non-stop, and also manufacture more varied and more complex parts as requested by customers, based on how urgently they need to be replaced. In a context of longer lead times, rapid supplying capabilities could prove popular with Vallourec's industrial customers.
Vallourec's customers (who are already WAAM technology customers) include a large number of operators, including Naval Group, which is expected to use the 3D robot for boat hull parts, blades and propellers.
Vallourec's order book is full: LLOG Exploration Offshore in the United States has asked for 25,000 tonnes of driving tubes for a project in the Gulf of Mexico, while Petrobras wants OCTG tubes for 3 years. A broad range of customers will be able to use 3D robots developed in northern France!