15/02/2023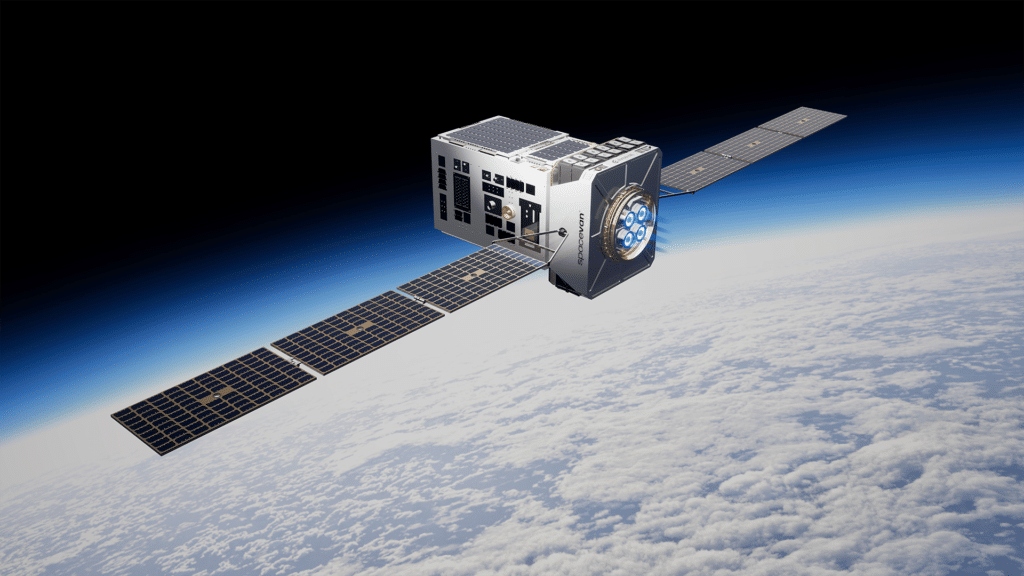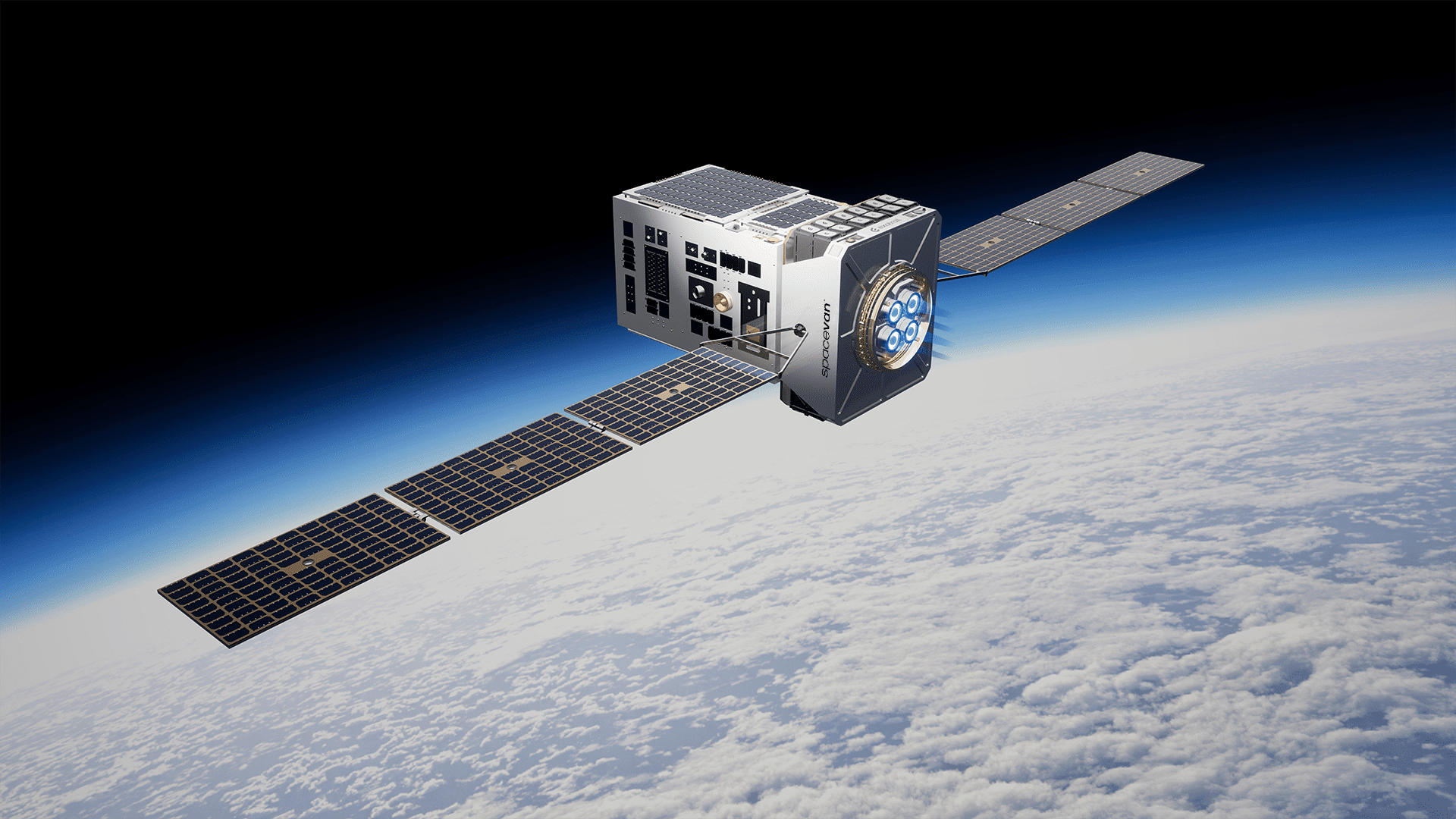 Two French companies in the space sector have just completed funding rounds with private investors that are worthy of their US competitors. Exotrail has raised €54 million to develop a transport satellite for small satellites, while The Exploration Company has raised €40 million for its space capsule intended for transporting freight and subsequently humans to orbital stations and to future lunar bases.
A space capsule for Europe
Nyx, from the name of the Greek goddess of the creation of the cosmos, is a spaceship that was very rapidly developed by The Exploration Company (TEC), a Franco-German startup founded by former Airbus employees in July 2021, some members of which had worked on the development of the Orion capsule for NASA.
Its transport capsule will be the first European spaceship capable of resupplying stations in orbit and future lunar stations. An initial flight with a mini prototype of Nyx will take place this year, 40 kg for 60 cm in diameter, to test the critical phase of re-entry into the atmosphere. In 2024, a second 1.6T version will be launched. Finally, the startup is planning to use Ariane 6 in 2026 to launch into orbit the 8T model, with a diameter of 4 meters, which is capable of carrying a payload of up to 4T. The TEC vehicle is modular, reusable, and ecological as it uses green fuel, namely concentrated hydrogen. Nyx can be refueled during its missions around the Earth that last for 3 to 6 months.
The number of orbital station projects is increasing, which means that space logistics is a market that is expanding exponentially, which could amount to more than €150 billion in 2030 (compared with €25 billion currently).

Exotrail intends to become the in-orbit logistics leader
After this €54 million funding round, the space startup, which was founded in 2015 (and supported by BPI as part of the France 2030 plan), is now one of the four European satellite operators that have completed Series B: Unseenlabs (€20M) or Aerospacelab (€40M) and Loft Orbital ($140M).
Originally, Exotrail manufactured miniaturized electric propulsion systems designed for small satellites. Today, the French new space operator is industrializing to become the specialist in space logistics and the global reference for moving around in orbit.
Its products include an onboard electric propulsion system, designed for small 100-150kg satellites, trajectory, and satellite placement optimization software to reduce costs, and a "spacevan". Designed like a space truck capable of transporting 400kg in low orbit, the spacevan will be responsible for inspecting, maintaining, and repairing satellite constellations in orbit. The launch is planned for the end of the year!
French new space is re-industrializing France!