People at the center of industry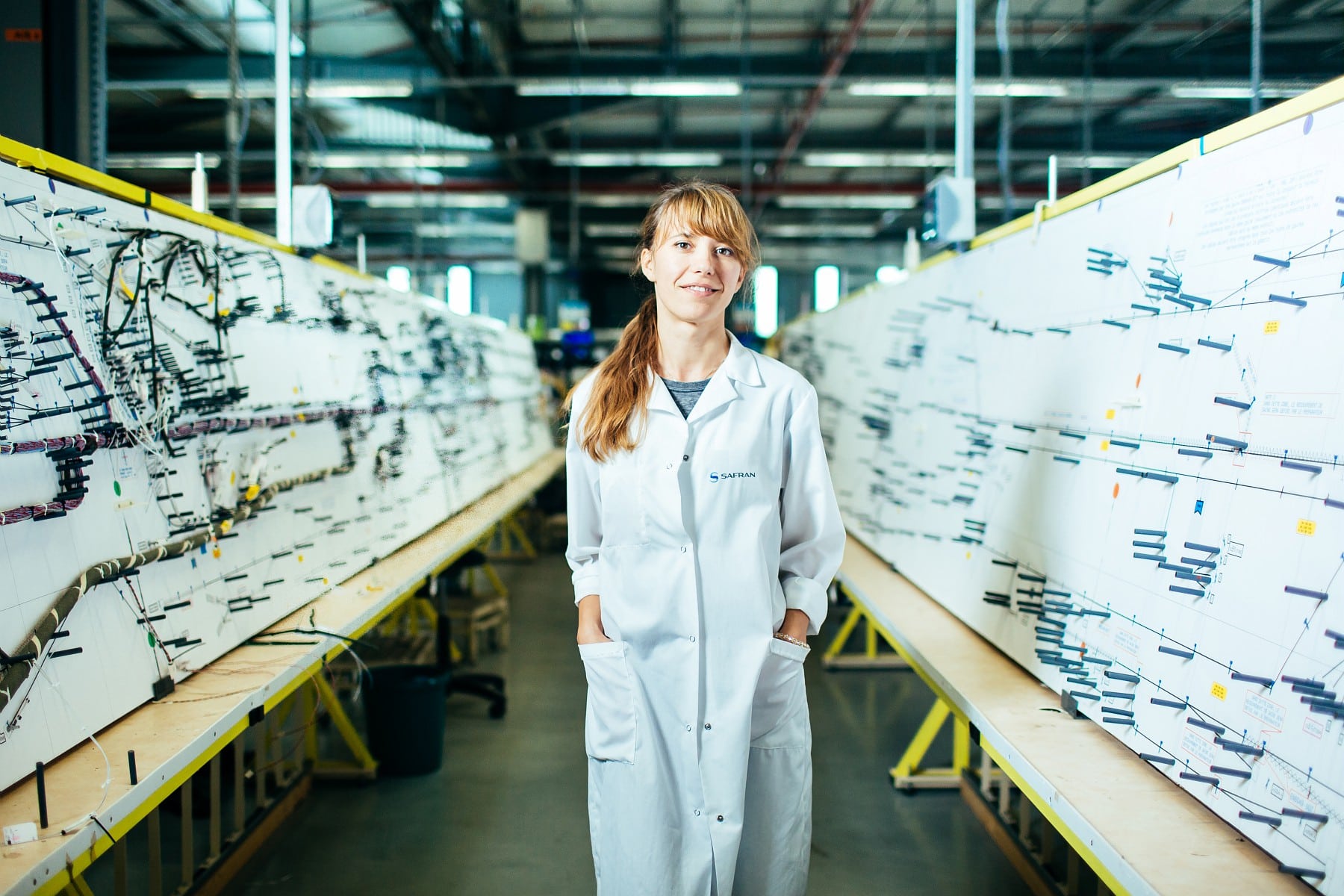 The industry of the future can only succeed by putting technology at the service of people and their creativity. France can count for this for the quality of its training, the added value of its researchers, engineers and talent, who are among the best in the world. 
Every day and in all sectors, women and men put their ingenuity at the service of an industry that is innovative, clean and respectful of individuals and the planet. The raison d'être of companies is reinforced by the human capital which is the strength of French industry. 
The transformation of skills reveals the central place retained by man. It remains the intelligent creative force of any industrial improvement project. With one ambition:  to make French industry a source of economic growth and development.
Access to subthematics: