05/11/2021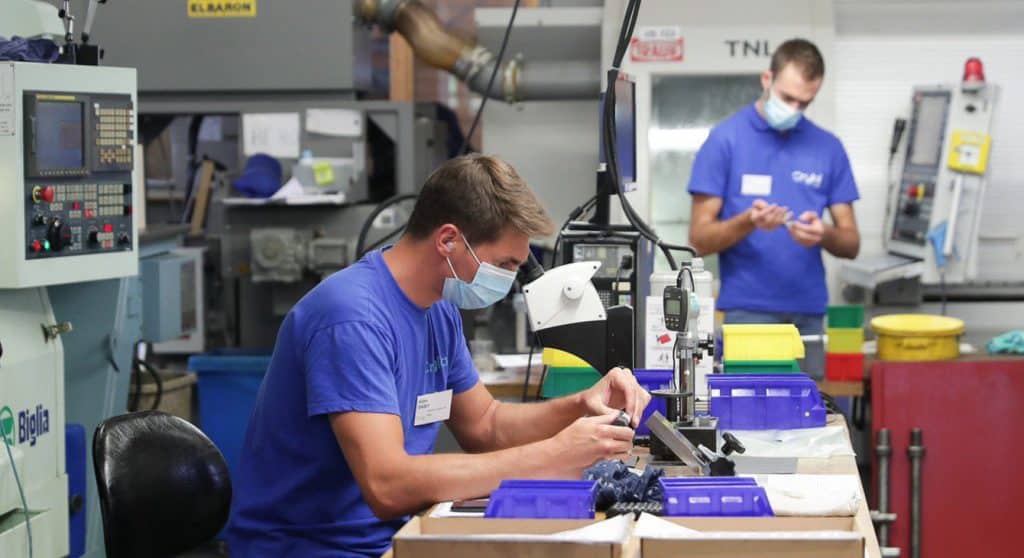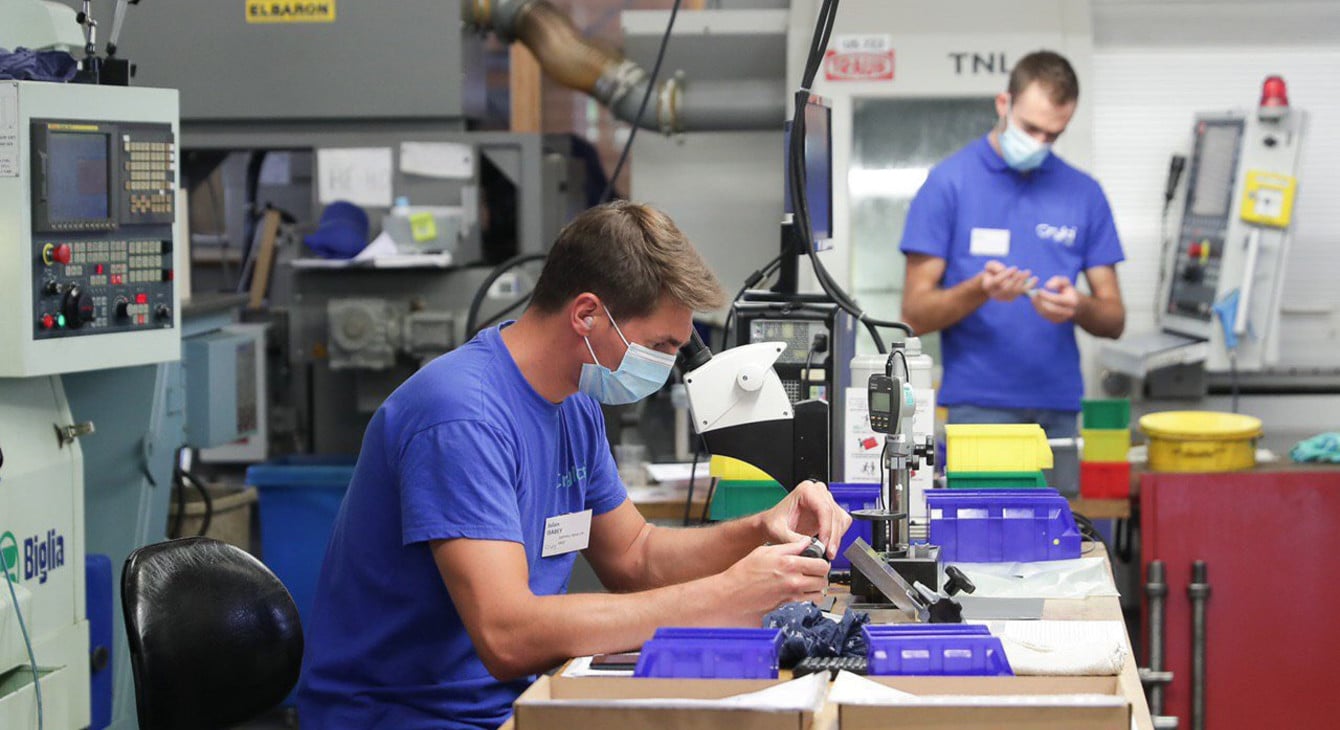 October 2021. Training will benefit from a budget of €2.5 billion. An investment that the French President described as "massive" in the service of a "key" component – the "talents" – which, in fact, takes over, and enriches, a joint project of the Ministries of National Education, Higher Education and Labour planned for this summer but purposely delayed.
Specifically, 2 billion of the 2.5 billion will go to a call for expressions of interest (CEI) called "skills and trades of the future", but which has been reworked to better match the priorities defined by the "France 2030" plan, the Ministry of Labour explained. Its amount has increased given that the budget envisaged at the end of July was 800 million, and there are still things that remain to be determined.
In a tweet, the Minister of Labour, Elisabeth Borne welcomed the fact that there are "two billion available to transform our training tools and allow employees and young people to train to use the tools of tomorrow." The remaining 500 million of the budget promised by Emmanuel Macron would be under the sole responsibility of the Ministry of Higher Education. It would be used to finance schools in artificial intelligence.
The aim of this CEI? To finance innovative training courses at all levels, both beginners and continuing, demonstrators, new certifications, and even real estate, for the strategic sectors of nuclear energy, green hydrogen and health.
For Emmanuel Macron, it is a matter of "accelerating certain training programs in these cutting-edge segments […]" and forecasting their needs in respect of skills over ten years in conjunction with universities, schools, and research organizations. "Basically, to increase what we have been doing for the last four years by reforming higher education and the programming law," he explained.