02/07/2021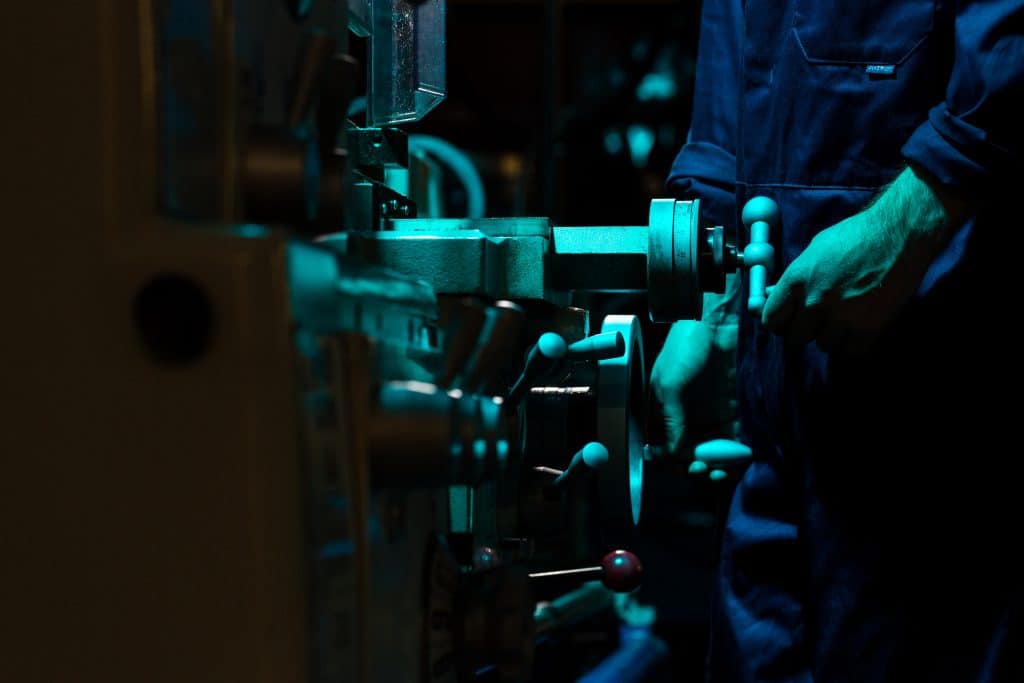 As France's largest industrial employer, the mechanical engineering industry supplies all sectors of the economy with parts, machines, equipment and processes. It became aware very early on of its major part in reducing the environmental impact of industrial activities: its own and those of the economic sectors which it supplies.
With strong roots in the regions, the mechanical engineering industry is participating in the ecological transition, including adaptation to climate change, by providing innovative solutions to their customers but also by developing an industry that is virtuous from the environmental standpoint.
One of the main challenges ahead has to do with efforts to reduce greenhouse gas emissions. For instance, as supplement to the carbon assessments of their production sites, manufacturers are developing carbon footprint measurements for their products. This essential approach encourages the use of local suppliers and gives preference to national and European production that respects the most demanding environmental standards.
Business leaders are also aware of the social and environmental costs of their procurement abroad. By setting objectives that integrate the complete costs, buyers highlight the fact the time has come to enrich the traditional "cost-turnaround time-quality" trifecta with environmental and social concerns: "cost-turnaround time-quality-society".
The success of this ecological transition also rests on Research and Development (R&D) and innovation. The Technical Centre for Mechanical Industries (Cetim) is currently conducting collective efforts, as part of the execution of its objective- and performance-based contract for 2020-2023.