07/12/2021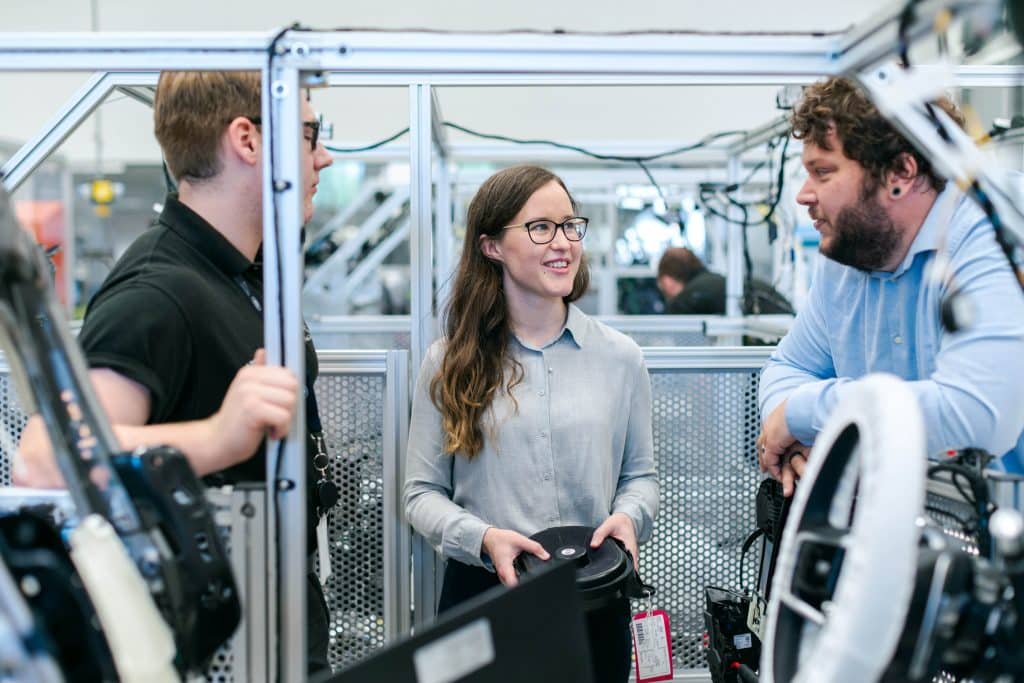 France makes it into the Top 20 of the Global Talent Competitiveness Index compiled by the INSEAD business school and Portulans Institute.
The eighth edition of this report, that measures a country's ability to attract, produce and retain talents, ranks France 19th out of 134 countries. It was ranked 24th in 2017, and 21st for the last three years.
Its ranking has therefore improved. "This", according to Bruno Lanvin, Distinguished Fellow at INSEAD and Co-author of the study, "is a direct result of rising through the ranks of the most innovative countries, where this year it is ranked 11th." "In five years, France has been transformed into a country of innovation," he pointed out.
The index highlights the reputation of France, that is recognised for the quality of its "grandes écoles" and universities, as well as its telecommunications and information infrastructures. In terms of its ability to retain talented people it ranks 12th, its highest ranking. "It is also succeeding in bringing back French talent that left to train abroad," Bruno Lanvin pointed out.