Digital & Industry of the Future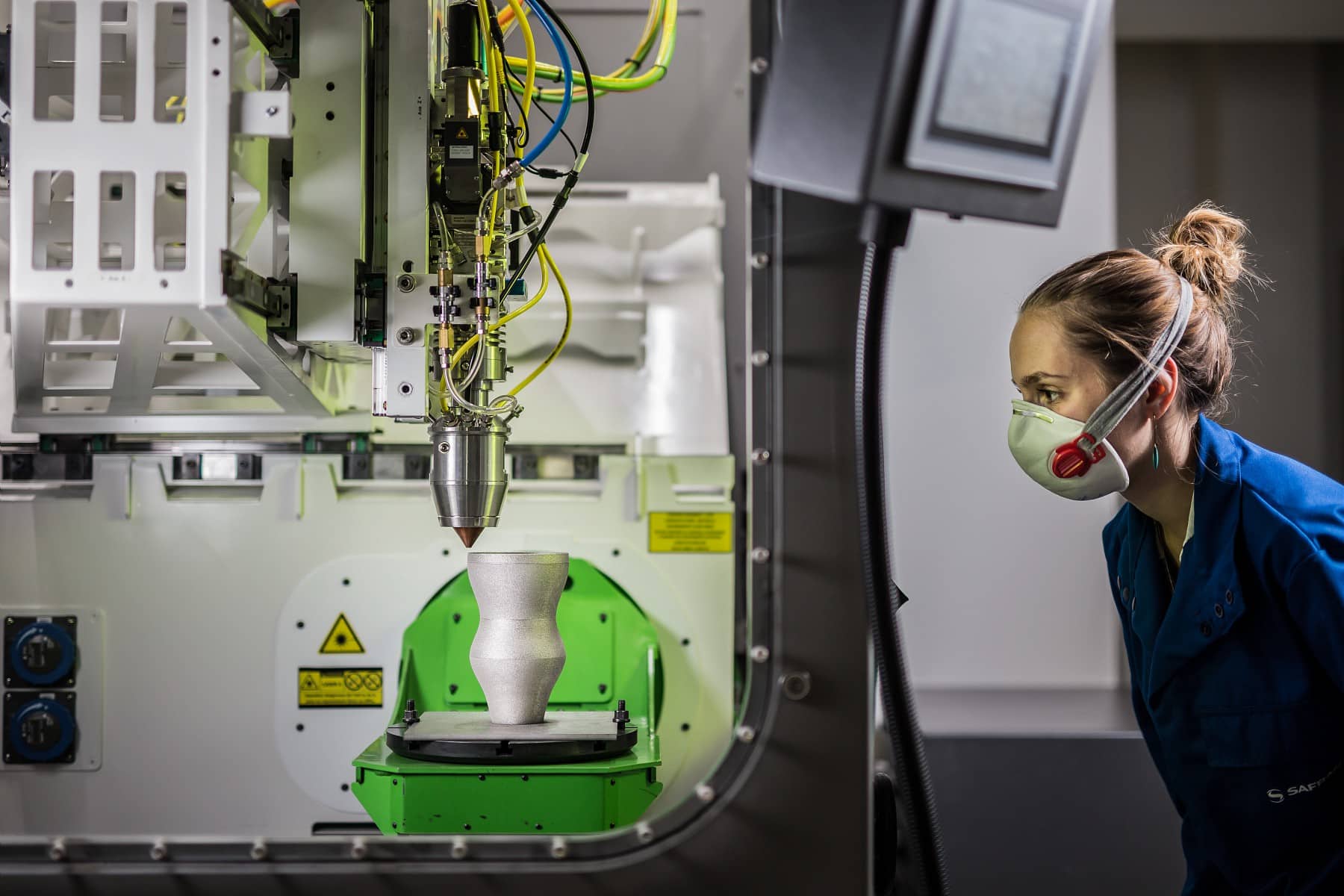 Digital is reshuffling the cards for competition and geographic location. Thanks to the increases in productivity brought about by new technologies, the industry of the future is taking shape in our country. With around a hundred companies and factories showcasing the industry of the future and cutting-edge technologies, France is finding a new position in global competition and is relocating its industrial activities. 
French start-ups are full of innovative solutions to put technologies at the service of industrial transformation. From augmented reality to quantum computing, as well as electronics and software for optimising complex processes, France is contributing to the digital revolution. Armed with its disruptive technologies, it is driving unprecedented modernisation of manufacturing facilities and equipment at the national and international level. 
AI, IoT, VR and additive manufacturing are all examples of French creativity at the service of industry.
Access to subthematics: