14/10/2022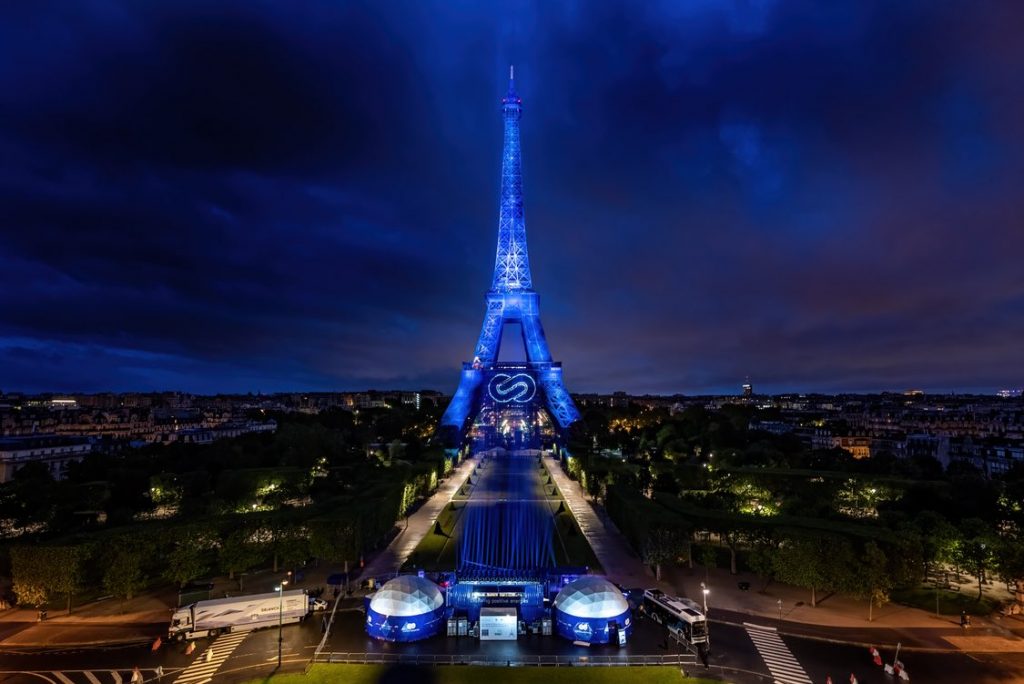 France is not traditionally a major export country, but the trend is changing upwards. In 2019, there were 129,200 export firms in France – 99% of which were SMEs and ETIs (intermediate-sized companies) – and this figure is growing steadily. Veolia and Stellantis, two French firms with an international presence, are continuing to expand internationally in 2022 through ambitious new projects related to the energy transition.
Stellantis partners with Samsung in the United States
The Franco-Italian auto giant is partnering with Samsung to build a new electric battery plant in the United States, representing a joint investment of €2.3 billion. Stellantis has decided to base this project in Kokomo, Indiana, where it already has several production facilities, including a transmission plant.
As of 2025, the new plant will produce battery modules for the various models it sells on the North American market. Stellantis is also going to open three battery plants in Germany, Italy, and Canada (in partnership with LG Energy Solution).
These developments are part of Stellantis's strategic plan to produce five million electric cars every year worldwide by 2030, i.e., 100% of vehicles sold in Europe and 50% of vehicles sold in North America, for passenger cars and pick-ups.
Veolia is investing €50 million to produce biomethanol in Finland
The Veolia group, which specializes in water, waste, and energy management, is venturing into biomethanol production with the world's largest biorefinery project to produce CO2-neutral fuel.
Veolia has entered into an agreement with Metsä Fibre, Europe's biggest cooperative forestry association, to integrate the biorefinery into one of its pulp mills in Äänekoski, central Finland, by 2024. The French firm, which reported €28 billion in consolidated revenues in 2021, is thus proposing an innovative concept allowing the refining of crude sulfate methanol to be incorporated into the pulp production process. The annual production capacity should be around 12,000 tons, enabling at the same time a 30,000-ton reduction in the plant's CO2 emissions. This new method of producing industrial-grade biofuel without greenhouse gas emission has tremendous potential since, according to Veolia, it can be reproduced in 80% of the world's pulp mills.
The Veolia group already employs 179,000 people across five continents and aims to lead the way in ecological transformation, focusing primarily on the development of local energy loops.