04/02/2022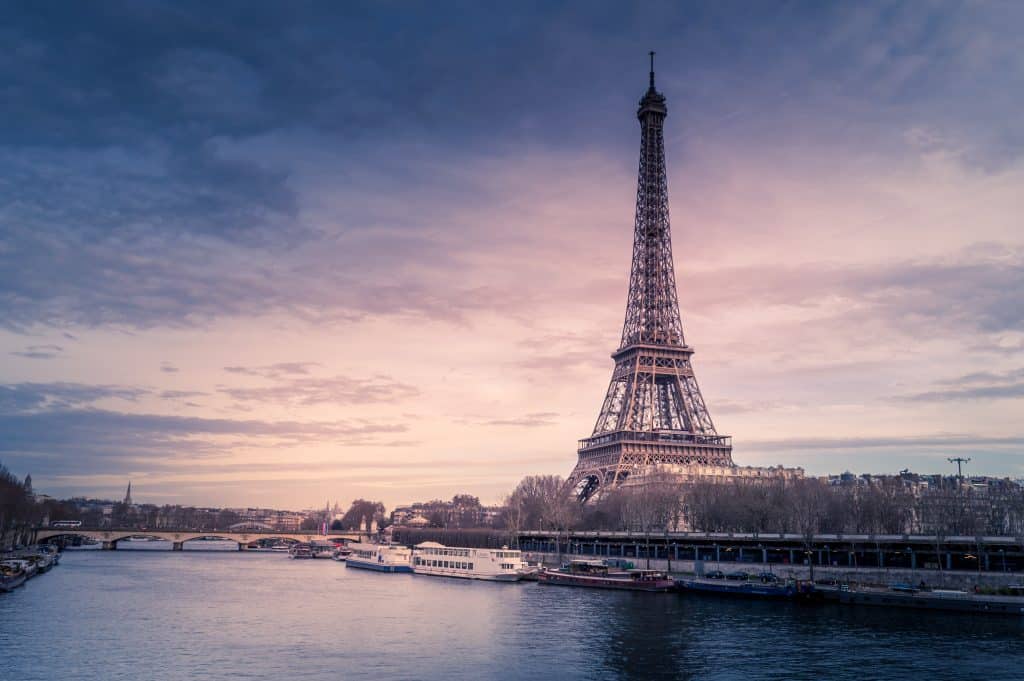 On Wednesday, January 19, the French government announced a major plan to support French industrial startups through the France 2030 investment plan.
The objective of the "industrial and deep tech startup" strategy is to convert innovation potential into production capacity, particularly in sectors of strategic importance to the energy and environmental transition.
Thus, the French government wants to empower these startups to develop in France rather than relocate their production to foreign countries often outside the European Union, and subsequently to serve European and global markets from France.
In practical terms, the government plans to provide made-to-measure funding and support to prevent young and innovative technology firms from selling themselves off to large corporations or relocating their production due to a lack of funds.
According to Minister Delegate for Industry Agnès Pannier-Runacher in an interview with L'Usine Nouvelle: "100 industrial sites could be created every year if our industrial startups built their plants in France. That would be 20 sites more than in 2021. It is this potential that we want to unlock."
The first stage of the project, financed to the tune of €550 million over four years, would involve subsidizing the first plants built by innovative industrial startups and SMEs. The French Ministry of the Economy wants to see these firms contributing to France's industrial recovery by creating large numbers of new jobs. France's public investment bank (BPI) will have €150 million to invest in startups over a period of 10 to 15 years, with guaranteed loans of €3 to 15 million. Lastly, €1 million will be provided to finance industrial projects with equity capital. Thanks to this support, more innovative industrial startups and SMEs should choose to remain and build their plants in France. By 2025, 500 companies a year should be receiving support under this plan, resulting in around one hundred new industrial sites every year.