02/02/2023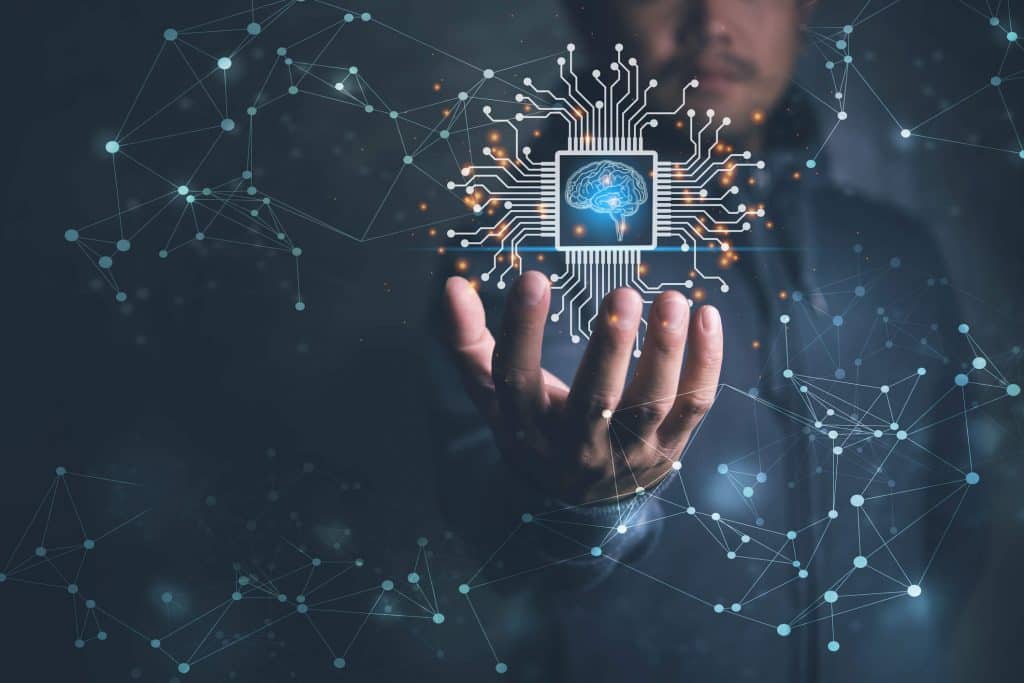 According to the EY Venture Capital Barometer in France, the French startup ecosystem is the only one to have made progress in Europe in 2022. With an additional 17% of funding compared with 2021, France has shattered its previous record achieved in 2021, has overtaken Germany for the first time, and is now ranked second, behind the United Kingdom.
In a global economic crisis, France is an exception. No less than 735 innovative French businesses raised a record amount of €13.5 billion during fundraising rounds in 2022. In terms of volume, the operations were however slightly less numerous than in 2021 (-6%).
These exceptional figures are all the more impressive given that in Europe, venture capital investments have declined overall by 18%, and that at the same time, American and Asian startups are showing marked declines compared with 2021 (-30% and -39%).
According to those who produce the EY barometer, France's good results can be explained by the continued help of Bpifrance and by the measures taken by the French government to deal with inflation and rising energy costs.
It is no surprise that the Ile-de-France region (30% of French GDP) accounts for 74% of operations in terms of value and 64% in terms of volume, which bears witness to the fact that the startup ecosystem around the French capital is very dynamic.
Cleantechs are experiencing strong growth
The funding of French cleantechs, energy transition startups, exploded in 2022 with an increase of 172% in funding, i.e. €2 billion. The sector is expected to continue its strong expansion in 2023, given the significant need for breakthrough innovations to help France achieve the objectives of the France 2030 plan and the final objective of carbon neutrality for the country by 2050.
Among these cleantechs, significant amounts have been raised by specialists in electric vehicle charging infrastructure – €240 million for Zeplug, €160 million for Electra.
Nevertheless, these good French figures conceal very diverse 2022 results between the first and the second half of the year. The largest fundraising operations were indeed carried out in the first half (an increase of 63% compared to the first half of 2021), whereas investments in startups fell by 39% from July to December.
2023 will be placed under the sign of sobriety according to those associated with the EY barometer, with investment funds focusing on businesses that are profitable or on the way to profitability.
French cleantechs, for their part, have a bright future ahead of them! Full steam ahead with the energy transition!