08/06/2023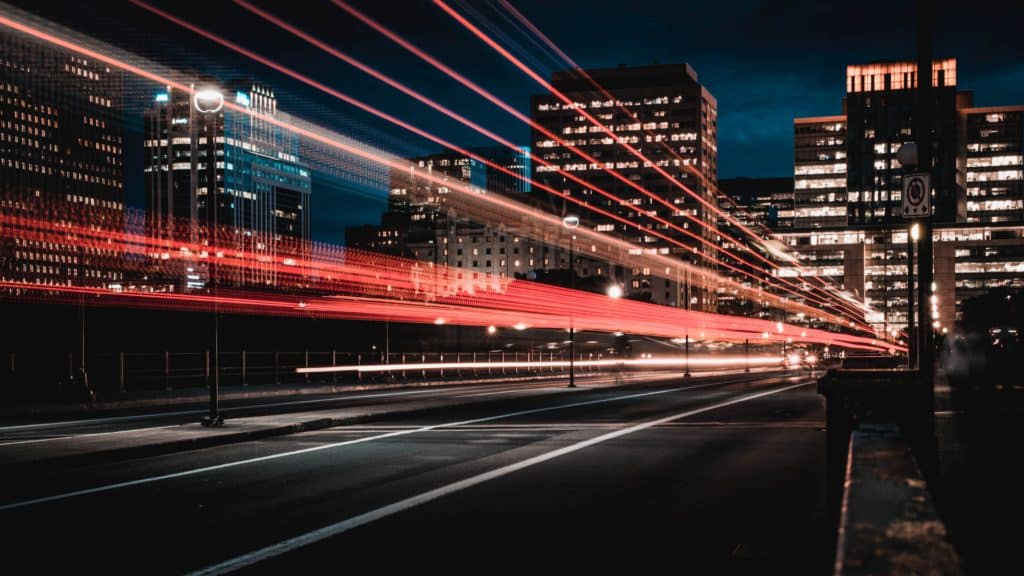 The world's leading event dedicated to innovation in the automotive industry will, for its 36th edition, host a France pavilion from June 11 to 14 in Sacramento, California. At a time when sales of electric cars in the European Union have taken off (+28% in 2022), the French automotive industry (which represents 400,000 jobs) has embraced e-mobility, via the inauguration of several factories and gigafactories. La French Fab will be presenting its expertise to America!
EVS36 Sacramento will allow decision-makers and investors to exchange ideas during conferences and workshops, while five La French Fab manufacturers will have their expertise on display at the France pavilion.
These manufacturers include two major operators involved in electric vehicle recharging, a key sector in the transition to electric power. Combining market place technology, transaction processing and data management, Gireve is the leading B2B digital platform for EV charging, and offers the greatest charging point coverage in Europe. Thanks to the aggregation of mobility data over the last 10 years, Gireve has been able to develop predictive models to help its customers deploy their operations where they are required. New startup Chargepoly, winner of the CES® 2022 Innovation Awards in the Vehicle & Transport Intelligence category, supplies private and public rapid multi-vehicle and multi-brand recharging stations. Their key selling point? Customer support from start to finish to help them with the electrification of their fleets, plus commercial and technical assistance. This will make all the difference in this fast-growing market, given the shortage of the terminals needed throughout Europe and America to ensure stress-free journeys for new users!
The exposition will also showcase technical innovations. La French Fab stands out thanks to two specialist companies that are over 100 years old. Tresse Industrie exports 50% of its protective braided sleeves for technical applications, in particular current conduction, everywhere from the automotive to aeronautics sectors. Special high-tech wires – wires for electro discharge machining (EDM) and diamond wires – by Thermocompact will also be on display at the exposition. These high-performance wires are designed for the electronics, photovoltaics, and LED lamp industries.
Industry 4.0 will also be present at Sacramento, with innovations presented by AMD Décolletage, one of the key operators in the e-mobility industry. Over 10 years ago, this global company decided to focus on e-mobility, developing connectors specifically for the electric automotive industry.
French innovation is taking center stage!