02/04/2021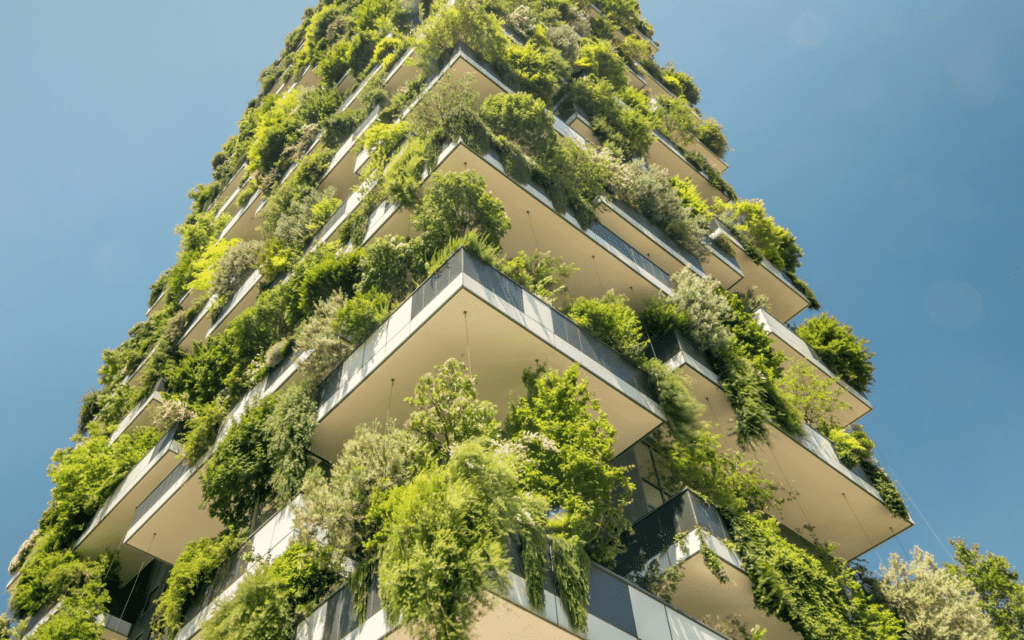 French cities are racking their brains to tackle current challenges. When everything needs a revamp, experimentation pays off.
Many of today's environmental issues need to be solved inside cities. Urban areas are accountable for 70% of greenhouse gas emissions. Water & energy consumption, waste processing, mass transportation… these challenges dramatically add up for today's cities.
La French Fab is pioneering smart solutions for them. What is a smart city? The basic principle is "doing more with less". It's about being smart with what's already there, rather than adding new layers of complexity. Smart City Managers and Chief Data Officers are flourishing inside French city administrations. "Our job is to identify opportunities of value creation from existing data" sums up Nathalie Vernus-Prost, CDO for the city of Lyon.
Cities want to be able to manage all their services in a centralized way. This creates large public tenders that usually attract large companies. However, SMEs often have more field experience that larger companies. For its project of smart public lighting, Parisian Suburb Saint-Quentin-En-Yvelines chose Airbus for the project management, but also SME Rtone for the connected lights' cybersecurity. Complementarity is key.
Some smart city projects are truly holistic. 3Dexperiencity, a cloud-based platform created by French champion Dassault Systèmes, helps them modelize, forecast and manage together all dimensions of urban life. The city of Singapore has adopted it. The platform offers a digital twin of the city where every building is identified, along with construction, transportation and energy data. Before starting a new project, officials can simulate on the platform the impact it would have on the city as a whole.
A smaller, but no less smart solution was imagined by the French city of Biarritz, in partnership with French water giant Suez. Biarritz is a touristic city along the Atlantic Coast, not far from Spain. Its population can increase dramatically during summer. The city came to realize that water usage provided very precise data about occupancy. Knowing that, Suez created OnConnect, an application that helps Biarritz manage its waste processing, and even its communication strategy, in accordance with real-time occupancy.
French cities are not afraid to experiment. This year, Parisian suburb Issy-Les-Moulineaux launched IssyGrid, an energy management network. The solution allows buildings to share the available energy in order to optimize their energy consumption. Initiated by the city, the project brought together various industrial players, including tech startup Embix, a smart city expert who designed the IT system of the project. 2,000 buildings were successfully impacted. The project is now ready to be scaled.
More than half French cities are investing in smart grids. An essential move, for a country where 80% of the population lives in cities.