02/06/2023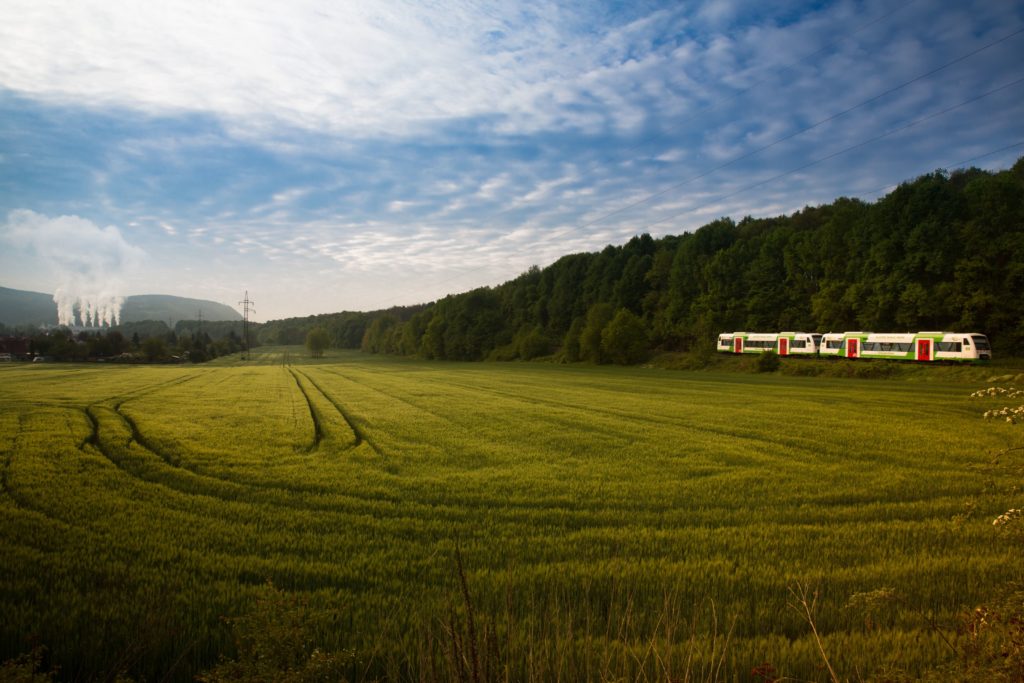 At a time when governments are competing to see who can best embrace the green industrial revolution, France has given its France 2030 plan a boost via the Green Industry Act. France 2030 has already set aside half of its €54 billion for the decarbonization of the economy, of which almost €6 billion for industry. France is keen to use the more targeted measures of the Green Industry Act to transition into a nation at the cutting edge of green technology.
Objective – a 35% reduction in GHGs, via grants to ensure the decarbonization of existing industries
Just 50 sites in France produce 60% of industrial greenhouse gas emissions. The new Green Industry Act will ensure that these sites, which already benefit from aid and support as part of France 2030, will receive a further €5.6 billion. Between now and 2030, the 30,000 industrial ETIs and SMEs that account for 25% of industrial GHG emissions will benefit annually from grants amounting to €2.3 billion.
Bpifrance is strengthening its financing role via two new funds totaling €450M, which will be granted after the completion of an environmental impact diagnosis.
Simplified installation procedures and new tax credit
One of the aims of France 2030 was to encourage innovation in the areas of nuclear power, green hydrogen and other renewable energies. The Green Industry Act will make €100M available in order to simplify the establishment of industrial investments, via streamlined procedures reduced to 9 months maximum. Moreover, 50 brownfield sites will be rehabilitated, cleaned up and made available to enable facilities to be rapidly installed.
A new tax credit, C3IV, will be put in place as early as 2024 for businesses that decide to invest in green industries. This is in addition to the CIR (research tax credit) and may be as high as 45% of the cost of the investment.
An ecological bonus for the 2 million French electric and hybrid vehicles
France 2030 has already set aside half of its €54 billion for emerging actors in the energy transition industry. At a time when the electric car industry is making its presence felt in France, the aim of the Green Industry Act is to promote French manufacturing – it will make the eco-bonus dependent upon the environmental footprint of any electric vehicles purchased (place of manufacture, materials used, GHG emissions linked to manufacturing) and no longer just on GHG emissions during use.
A million young graduates for the green industry of tomorrow
At a time when 60,000 jobs remain unfilled in industry, the Green Industry Act is pulling out all the stops to ensure compliance with the targets of France 2030 in terms of training the next generation. The aim is to promote the industrial sector among young people, make more training courses available and increase the number of women in engineering schools.
With the Green Industry Act, France 2030 is continuing to support French industry!