15/11/2021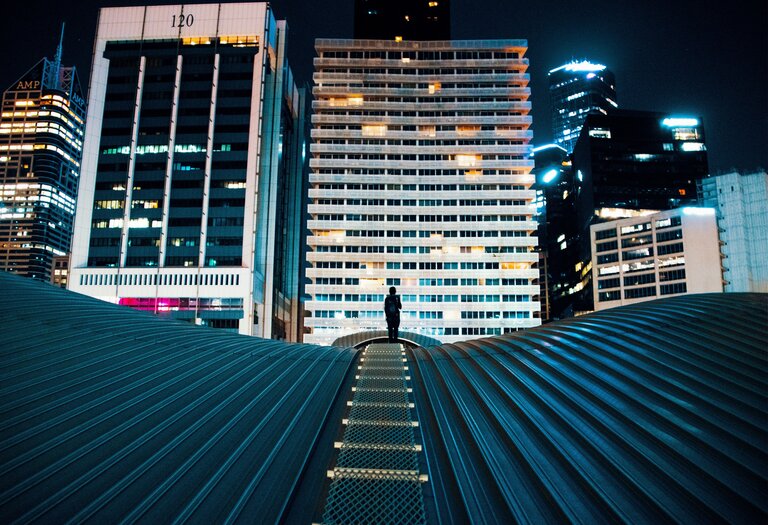 French engineers are using their know-how to create cleaner, more connected cities. The stakes are high, given that a growing share of the world's population lives in urban areas.
Cities may cover just 2% of the Earth's surface, but they are home to 55% of the population and generate 80% of global GDP. And they are continuing to grow. By 2045, two billion more people will be living in cities. Our cities are increasingly dense; it is vital that we make them more livable, safer, and more sustainable. This is a core focus of the UN's 11th Sustainable Development Goal (SDG). According to the bank Citigroup, some 2,100 billion US dollars will have to be invested each year up to 2030 to meet this goal! This exorbitant amount will be used to finance projects in infrastructure, as well as health and education.
Manufacturing firms have a part to play in this field. They will be in Barcelona from November 16 to 18 for the Smart City Expo World Congress (SCEWC). The 2021 edition is expected to attract 350 speakers and more than 10,000 visitors. A delegation of French companies will be flying the flag for La French Fab.
The city of Dijon in Burgundy (eastern France) illustrates the progress made in recent years in the smart city industry. A single control room housing security, weather and traffic analysis services provides a real-time overview of the town's needs and operations. The city has embarked on a series of forward-looking investments in partnership with members of La French Fab Citelum, an EDF subsidiary, has contributed its expertise in public lighting. Environment group Suez designed and integrated the new urban system. IT company Capgemini developed the urban monitoring platform for the connected control room.
Alongside these large corporations, innovative startups are providing breakthrough solutions for making cities cleaner. Based in Grenoble in the French Alps, Sylfen has developed the Smart Energy Hub, a system designed for storing surplus renewable energy by charging batteries and producing green hydrogen. Also in Grenoble, the firm eLichens, which was established in 2014, designs real-time air quality testing stations. These stations, which detect particulate pollutants and show residents the best time to go running, are installed in several parts of the city.
Waste management is another strand of urban environmental policy. In developed countries, landfill sites must capture and treat fermentation gases. In most cases, they are burned using a flare. The startup Waga Energy has found a way to upgrade them and thereby prevent the emission of millions of tonnes of carbon dioxide and methane. Its "Wagabox", a treatment plant the size of a basketball court, turns waste into biogas, which is then fed back into the grid at a competitive cost. As a further sign of its success, Waga Energy floated on the stock market in October 2021. Investors clearly understand that smart cities are the future. They therefore keep a close watch over La French Fab!