21/06/2023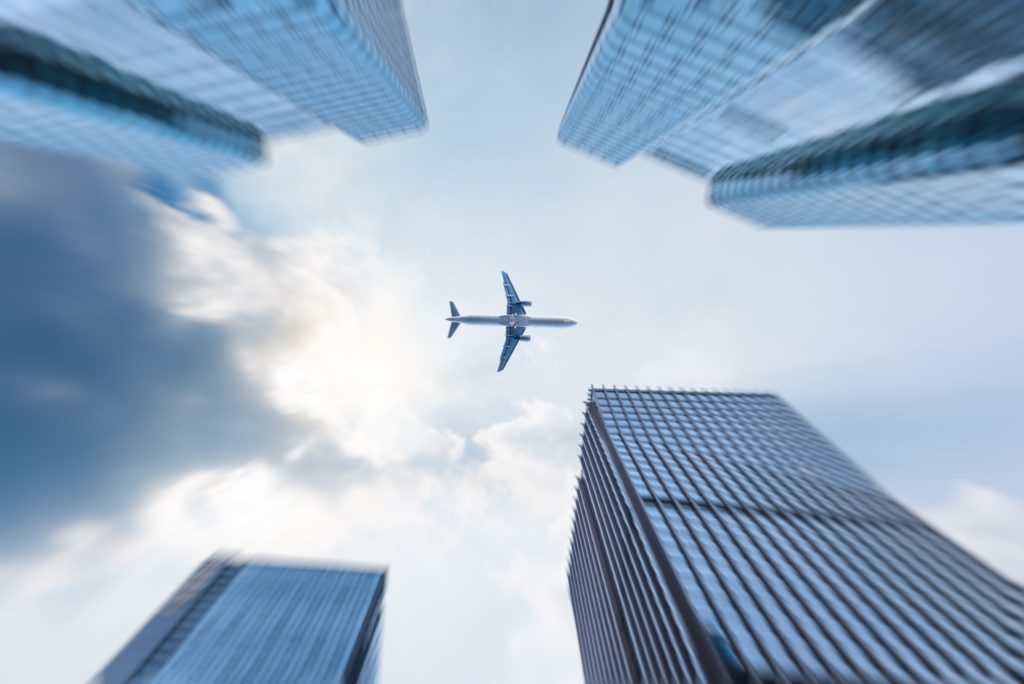 The 54th Paris Air Show (Salon International de l'Aéronautique et de l'Espace) will take place from June 19 to 25, 2023 at the Le Bourget Parc des Expositions. As the aerospace industry gets to grips with the energy transition, the Paris Air Show is bringing together 2,453 exhibitors from 49 countries – in other words, all the industry's global operators – around the latest technological innovations. Expect new aircraft construction materials, decarbonization, hybrid aircraft and innovations from over 300 startups!
At this latest edition of the Paris Air Show (the largest aerospace event in the world), the organizers are expecting 139,840 professional visitors from 185 countries and even more members of the general public for the last three days! For manufacturers, this event – which has not been held for four years due to the COVID pandemic – is crucial, as they expect to sign a huge number of orders worth US$140 billion. Turkish Airlines is expected to finalize its order for 600 aircraft, half of which are for Airbus, while low cost company IndiGo may agree to purchase 500 Airbus, which would have industrial consequences for a chain of subcontractors in the Occitania region (south-west France).
Decarbonization takes off!
Aeronautics, which accounts for 30% of regional industrial jobs (or 80,000 jobs in 900 businesses), is a key sector for Occitania, a region which has already implemented a "green aircraft" plan worth €100 million and has just recently announced an extra €50 million. The region is targeting its support at promoting the industrial ecosystem and startups committed to decarbonizing the aeronautics industry. Most of the operators will be at Le Bourget, such as Aura Aero, a startup that has invested €100 million in industrializing the production of its 19-seater hybrid aircraft, with a target of 150 aircraft a year starting in 2028.
The Paris Air Show will also offer the opportunity to carry out generalized tests using sustainable aviation fuels (SAF) during demonstrations of commercial aircraft, to such an extent that the organizers hope there will be no shortage of these fuels! Innovations to make aircraft lighter and thus reduce fuel consumption will also be in the spotlight, such as those developed by Demgy 3D, which manufactures high-performance plastic and composite parts that are lighter than metal.
The 175 French startups at the show are committed to optimization and innovation at every level in order to achieve carbon neutrality by 2050!
With the sector set to recruit 25,000 people in 2023, the show represents an opportunity to inform the public of the sector's needs and present 16 businesses on the "avion des métiers" (Careers Plane), where over 22,000 jobs in 70 businesses will be presented.