02/04/2021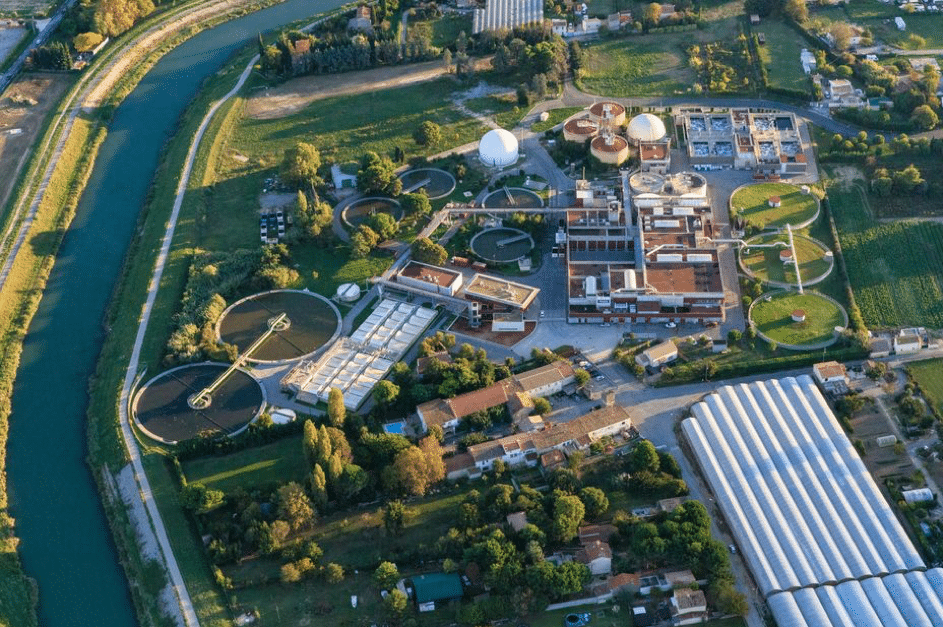 The start-up NXO Engineering, founded in 2016, has built an energy-positive water treatment plant (Step). This eco-solution for wastewater treatment, an innovation in France, is supposed to generate more energy than is needed to treat wastewater, in contrast to conventional equipment.
The wastewater, which comes out at a temperature between 12°C and 25°C, conveys calories and nutrients such as carbon, nitrogen and phosphorus. The process designed by NXO Engineering makes it possible to convert the wastewater into biomethane, a hydrocarbon that is a source of energy.
This solution uses bioreactors that make micro-algae work in synergy with bacteria. In this process, the microalgae in suspension are used to oxygenate the sludge and perform the degradation work, with the digested sludge being used as fertiliser. Reactors of this kind consume eight times less energy than treatment techniques using activated sludge.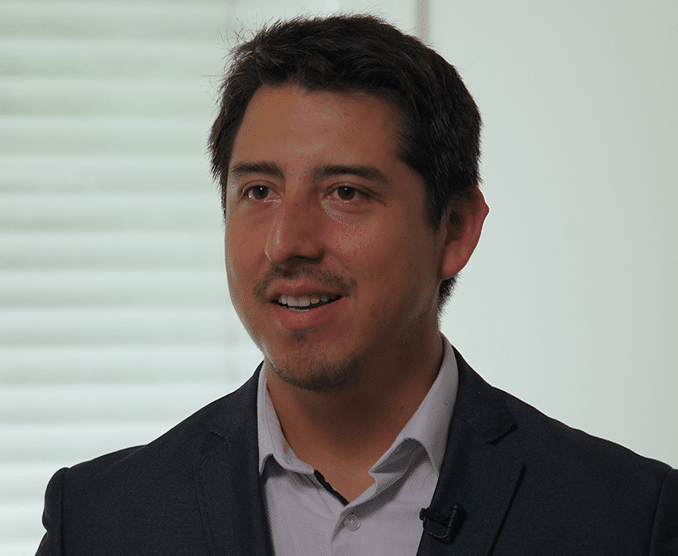 This process makes it possible to cut drinking water bills by one third.
Chairman, NXO Engineering
NXO Engineering has also designed a flotation unit that can separate biomass and water. Upon exit, this water promises to be compliant with level-A quality standards for reuse (watering of green areas, street cleaning, etc.). This process reduces the price of drinking water, 40% of which is dedicated to sanitation alone. This is a real boon for the start-up, which aims its solution at small municipalities wishing to cut their operating costs.