06/01/2022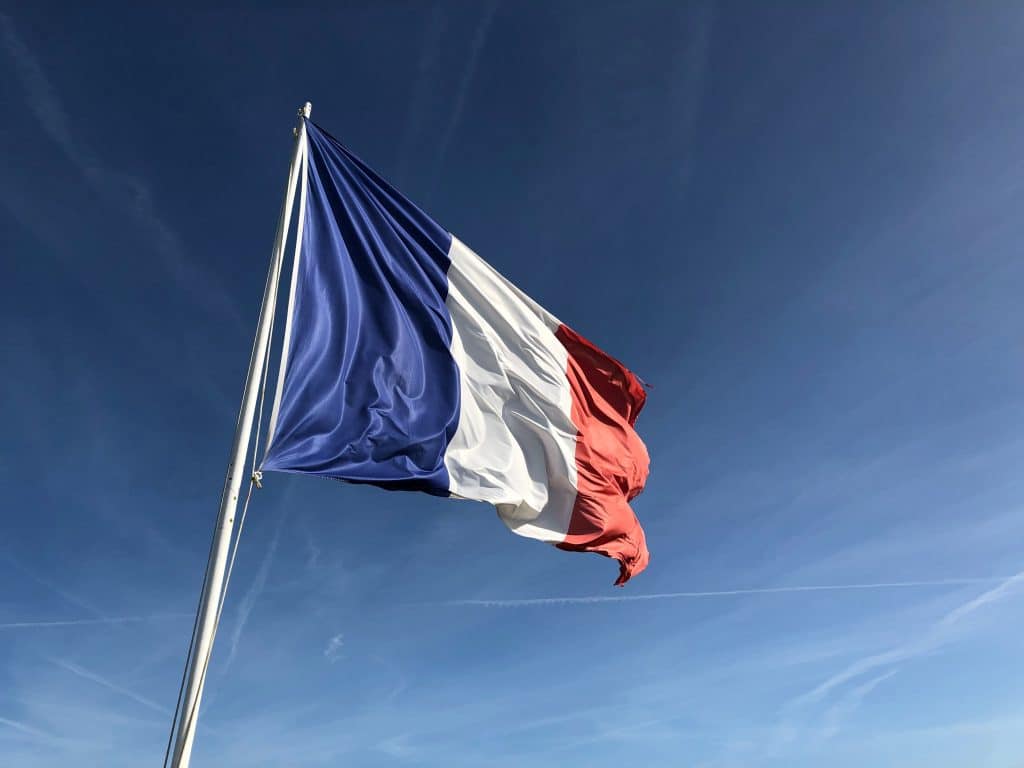 The recovery plan has enabled French economy to resist. La French Fab, which has enjoyed a string of export successes, is promoting its attractiveness to foreign investors and clients.
After a difficult year affected by a global pandemic, the French economy is back on track. According to the Organization for Economic Co-operation and Development (OECD), French GDP is expected to jump by nearly 7% this year. The OECD highlights the effectiveness of the recovery and investment plans put in place by Emmanuel Macron's government. More than €200 billion have been injected by the public authorities to support businesses in various sectors, from automotive to aeronautics and tourism. In particular, €30 billion have been set aside for the ecological transition in transport, energy, construction and agriculture. France is notably turning to green hydrogen, a technology of the future that will receive €7 billion in subsidies by 2030.
In this once again buoyant context (despite uncertain health situation), Paris is working to maintain its attractiveness. The annual Choose France Summit which took place in June at the Château de Versailles brought together more than 200 leaders of major groups, including 120 from outside France, as well as a number of prominent public figures such as the head of the WTO. The Summit announced 22 new investment projects representing €3.5 billion and 7,000 jobs across France. The most important of these is the construction of an electric battery gigafactory in Douai, northern France, by French automaker Renault. For more than 15 years, France, the country that is home to Airbus, Michelin and Air Liquide, has been Europe's number one destination for foreign industrial investment, according to the Attractiveness Survey published each year by consulting firm EY. To top it off, 45 industrial sites have been relocated to France over the first three quarters of 2021.
And 2021 is not over yet! The dynamism of La French Fab was further illustrated recently during a visit by President Emmanuel Macron to Saudi Arabia. The kingdom announced an order for 80 Rafale fighter jets, a record contract worth €16 billion and a huge industrial challenge for the Dassault group and its 400 suppliers, most of them SMEs. Aircraft engine manufacturer Safran has signed a contract worth €7.5 billion with Saudi Arabian Airlines, through its CFM International joint venture with General Electric.
More than ever, French manufacturers are working together to increase market share abroad. This year, La French Fab took part in more than 30 events in 15 countries, helping to spread French know-how beyond its borders. Around 800 France-based companies of all sizes were thus able to demonstrate their innovations. The World Expo in Dubai offered a great opportunity to share the French vision in respect of future challenges, such as renewable energies, smart cities or maintaining peace and security. Finally, La French Fab has revamped its website and shared a new brand message. Recovery is on the move!