02/04/2021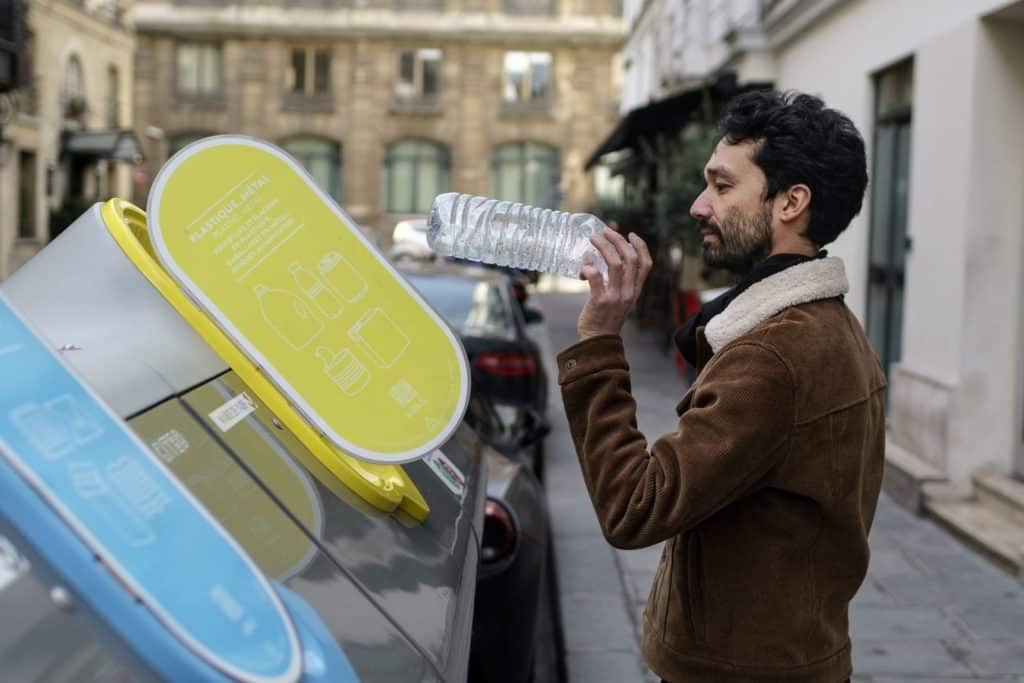 Citeo is in full gear to find eco-design, recycling and reuse solutions for 100% of French packaging and paper. An eco-organisation, it is dedicated to reducing the environmental impact of its clients' products (local authorities, companies) by anchoring the circular economy in their practices and strategies.
This endeavour is encouraged by France's 2020 Anti-Waste Act, which aims for 100% of plastic to be recycled by 1 January 2025. To achieve this, the chemical recycling of plastics is being industrialised, with two plants to be constructed in France, by Total and Ineos, by 2023. The ultimate aim, however, is to rethink industry, with the ever-greater contribution of innovation. Citeo has launched a call for projects to develop innovative technologies for identifying household packaging and graphic papers. The selected projects pair up image recognition and artificial intelligence to effectively recognise type of packaging, material, shape or colour. Citeo is funding them to the tune of €1.5 million.
The eco-organisation has also launched a call for expressions of interest, with the aim of setting up selective sorting solutions in public spaces. In France, 300,000 tonnes of household waste slip through the net of selective sorting when consumed outside the home, as public spaces still offer few sorting possibilities. The stakes are high and Citeo is preparing to invest €9.5 million in the projects selected.
Always at the forefront of research and industrial prospecting, Citeo is also studying the technical and economic feasibility of chemical recycling for complex plastic waste, such as small flexible packaging made up of multiple layers, used in the food sector. These products are currently considered non-recyclable and end up in incineration or landfills.