13/07/2021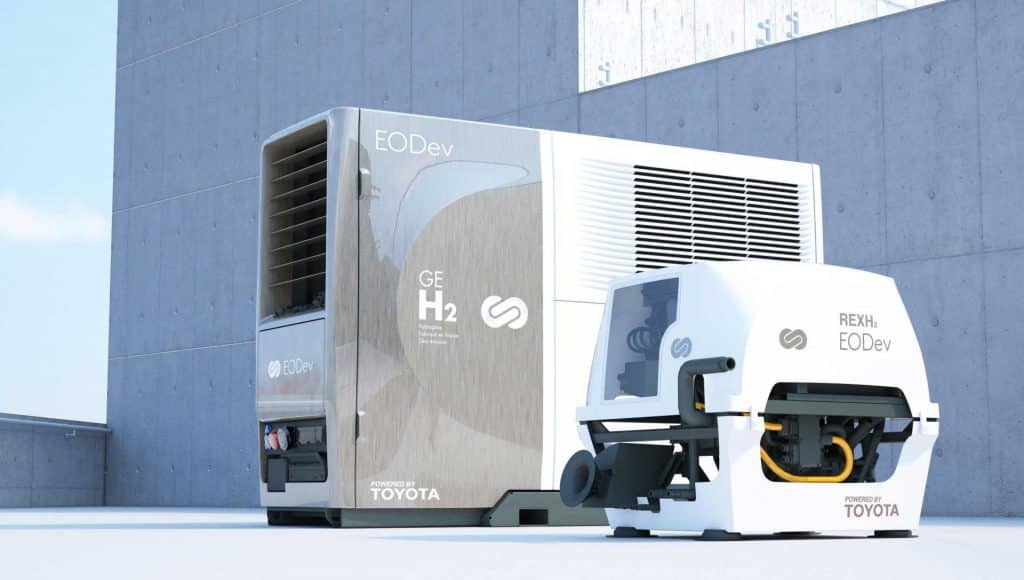 Maury Imprimeur came away with the Judges' Pick award, for its project to recover waste heat from its Manchecourt factory. This decarbonisation project is expected to save 9,200 megawatt hours of primary energy per year and reduce CO2 emissions by more than 200 tonnes.
Winner of the Responsible Supply Award, the association Pôlénergie wants to recover the waste heat from energy-intensive sites in the port of Dunkirk and distribute it to other companies. Ultimately, the "heat motorway" could extend over 30 kilometres and distribute 425 gigawatt hours per year, for an investment of €100 to 120 million.
For having initiated a major decarbonisation project in the Rhône-Alpes Chemical Valley, the economic interest grouping Osiris, took home the Energy-Climate Prize. This was one of the emblematic projects illustrating the French chemical industry's efforts to go carbon-free. At the heart of the Chemical Valley, the vast Roches-Roussillon chemical platform has been engaged since 2011 in a €46 million investment plan to reduce its CO2 emissions by 75% by 2023. Osiris, which manages the shared industrial services for this platform spanning 150 hectares between Lyon (Rhône) and Valence (Drôme), is piloting three major projects designed to supply steam from renewable sources or waste heat.
Eodev won the Responsible Product award for the GEH2, a sustainable and recyclable electro-hydrogen unit. Say goodbye to emergency diesels and generators. Eodev, a design office based in Saint Malo, was founded to industrialise the technologies tested by the zero emission laboratory catamaran Energy Observer, and is now coming out with an eco-designed electro-hydrogen generator to conquer the event, industrial and maritime transport markets. For its first public outing on 25 May, the GEH2 lit up the Eiffel Tower.
The start-up Hygo was awarded the Sustainable Mobility prize. Its electrolyser will supply hydrogen to a recharging station for vehicles and to the Michelin factory in Vannes.
Air Liquide France Industrie won the CSR prize for its Courte échelle scheme, which promotes the training and hiring of welders by partner companies.