07/12/2021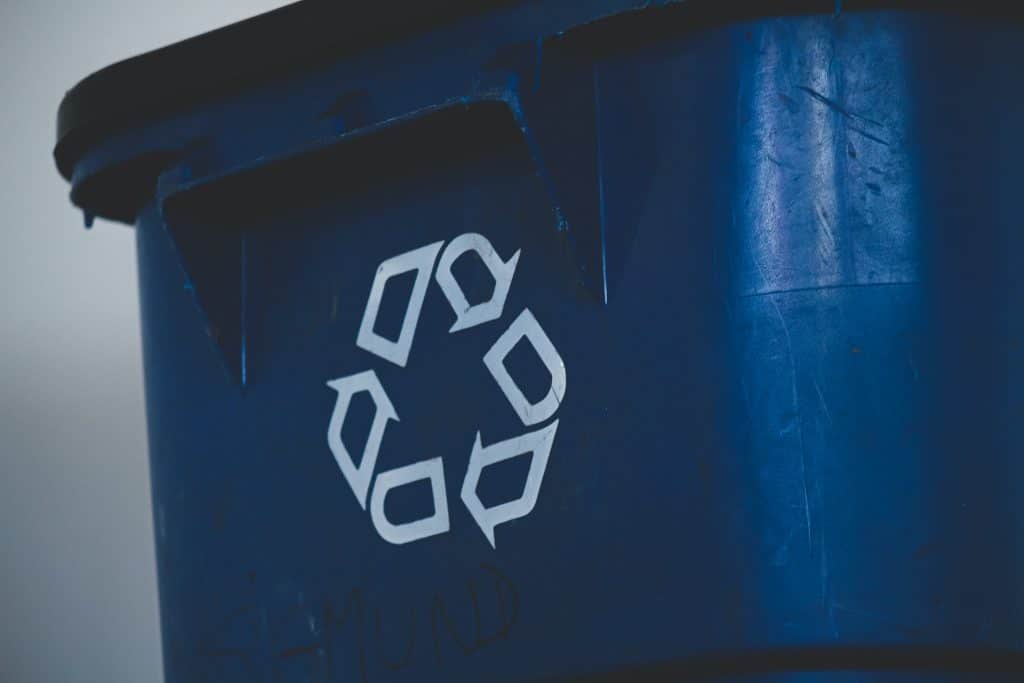 France is one of the most innovative countries in the world when it comes to recycling plastics and designing new bioplastics, according to a global study by the European Patent Office (EPO). According to this study of patents filed over the past decade, Europe and the United States are the two most active areas in this field, each accounting for 30% of the world's total filings between 2010 and the end of 2019. In Europe, France is ranked second behind Germany. It accounts for 4% of filings and is almost on a par with the industrial giants in Asia, such as China and Korea (5% each), Japan being the regional leader (18%).
Some companies stand out for their dynamism in regard to patents, such as, for traditional mechanical recycling, Michelin, with 111 patents, the Office said. Suez is in the Top 10 of mechanical recycling patents (12 patents over 2010-2019). Biological and chemical recycling generated 9,000 patent filings between 2010 and 2019, double that of mechanical recycling (4,500). The most dynamic French operators are IFP Energies nouvelles (159 patents), Arkema (61) and Total (52).
Biological methods, which use living organisms, have been the subject of 1,500 patents. The leader in France for biological methods is the listed company Carbios with its PET resin-eating enzymes (that used in bottles of mineral water, fleeces, etc.), that is expected to start the construction of its first industrial-scale factory (40,000 tonnes a year) at the end of 2022.
Although Carbios stands out from the pack, it is atypical. "In the field of chemical and biological recycling, basic research plays a much more important role than in other plastic recycling methods," the OEB noted.