24/09/2021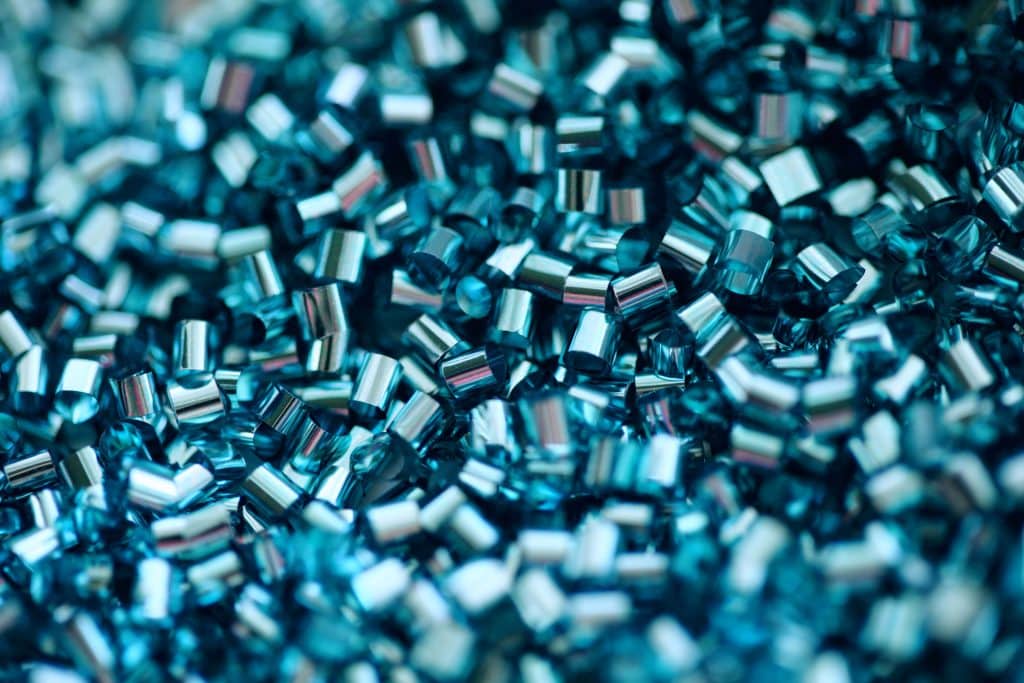 June 2021. Producers and users have submitted to the Ministry of Ecological Transition their commitments to reduce the impact of this plastic on the environment. The latter feared a ban on this resin, which is as useful as it it polluting, by 2025. Foam or rigid depending on the application, this inexpensive material is particularly appreciated for its ability to withstand shocks and the speed with which it can be implemented. It can be found, for instance, in most yoghurt containers, in food trays, etc. In contrast, it is criticised for the pollution to which it gives rise.
Recycled at a very low rate – around 3 to 4% in France, according to the Ministry's press release – this form of plastic accounted for around 5% of the 2 million tonnes of plastic used in packaging in 2020, according to PlasticsEurope. Polystyrene fragments are also one of the 10 types of waste most frequently found on beaches and in the sea bed.
It is in this context, and pursuant to the Anti-Waste Law for a Circular Economy, which sets the objective of shifting towards 100% recycled plastics by 2025, that the sector's players have committed themselves to recycling. "The main objective is to develop a new sector (…) capable of producing a recycled material suitable for food contact, enabling the effective recycling of 100% of polystyrene packaging collected and sorted in France by 2025," the document summarises. Towards this end, polystyrene manufacturers and users have announced the creation of pilot and operational plants from as early as 2023. These chemical recycling units will be supported by the tyre manufacturer Michelin, the petrochemicals player Inéos, and TotalEnergies.