02/04/2021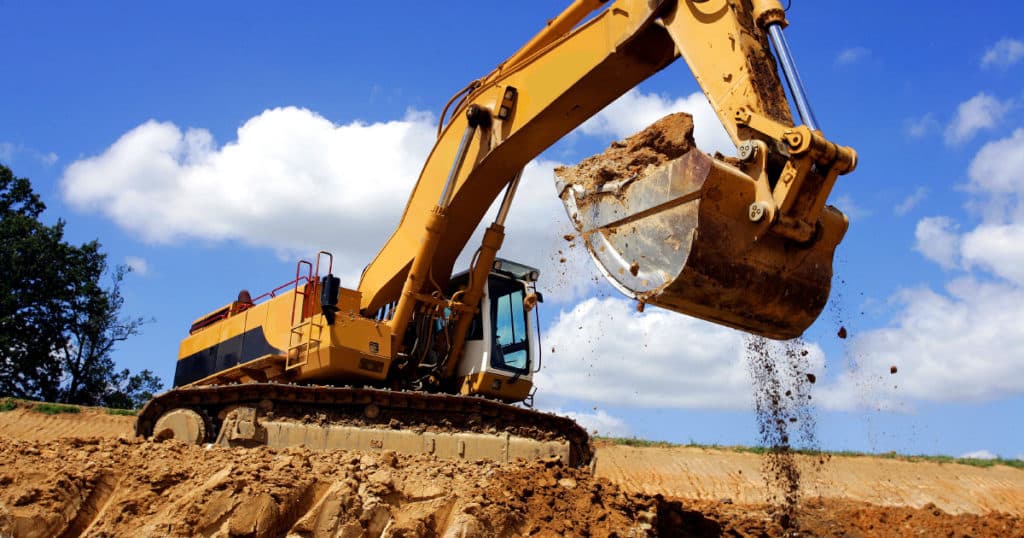 The French SME's expertise in the circular economy helps European construction companies improve their carbon footprint by optimizing their use of excavation materials.
227 million tons of soils, excavated materials and construction wastes are generated every year in France. French construction companies already exceed the target of European Union, committing 70% of construction and demolition waste to be recycled by 2020. Their aim now is to reach 90% by 2025. Hesus, a dynamic greentech company of 34 employees specialised in construction waste recovery, treatment and disposal, helps them optimise the management of their excavated material.
Working with 900 outlets centres and 60 transport companies in France, the online platform Hesus Store offers its customers turnkey solutions to reduce their environmental impact. It centralizes the needs of different construction sites to match complementary needs. It also ensures traceability and regulatory compliance through all necessary procedures.
Founded ten years ago, Hesus has rapidly developed. In 2018, its revenue increased by 40% up to €26m ($28m). In March 2019, the company raised €10m ($11m) to accelerate its international development. After launching a first branch in London in 2018, it opened a second one in Poland in July 2019. In France, prospects are bright. With the Greater Paris project and the coming 2024 Summer Olympic Games, the French capital has entered a phase of intense infrastructure overhaul. The aim is to address current environmental challenges and become one of the major global metropoles of the 21st century. 43m tons of soil will be excavated from the related construction sites, allowing the building of new eco-districts.
Cherry on the cake: the future Olympic village should be totally made with recycled materials. Plenty of work ahead for Hesus towards circular economy!