24/03/2022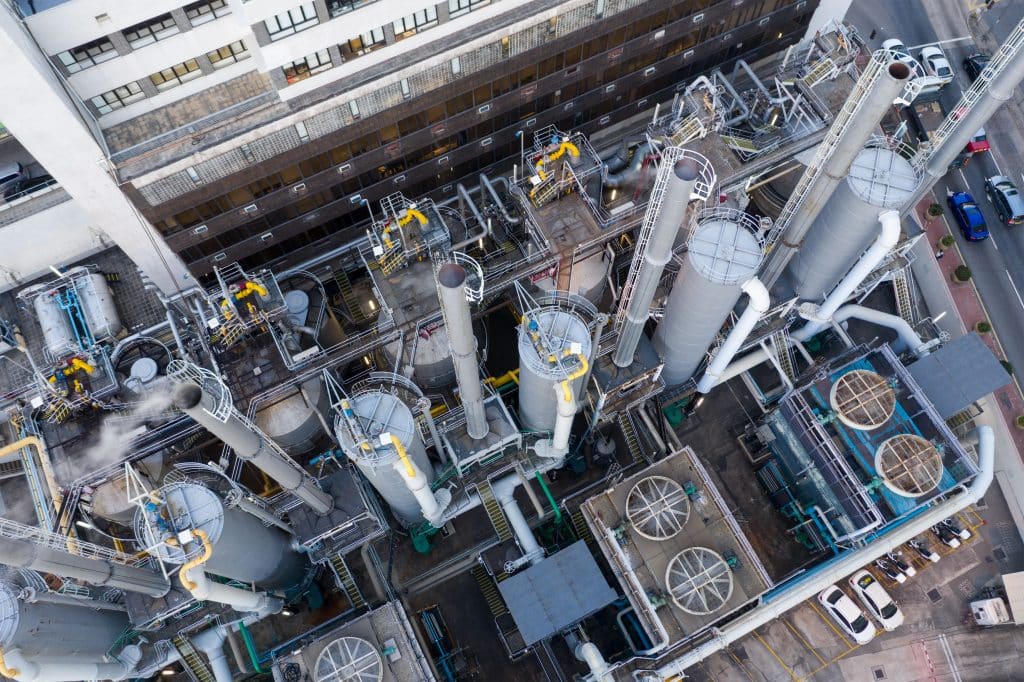 France is planning to produce its own green hydrogen (H2) on a massive scale by investing in electrolyser giga factories that will generate low-carbon hydrogen by splitting water molecules. France's objective, as announced by President Emmanuel Macron, is to become a leading player in the green hydrogen industry. Under the French hydrogen strategy, a total of 6.5 GW of electrolysers will be installed by 2030, at an overall cost of €7 billion over 10 years.
Air Liquide and Elogen (formerly Areva H2) are the first manufacturing firms in the French Fab community to invest in this sector. Air Liquide plans to invest €8 billion in the low-carbon hydrogen value chain by 2035. It will start by building the world's biggest green hydrogen production facility in the Paris area. Elogen is already making electrolysers, which will be used in its giga factory as of 2025. The estimated production capacity is 1 GW per year. This project is supported by France's recovery plan.
The stakes are high: the goal is not only to reduce France's CO2 emissions, but also to secure its energy independence from fossil fuels and foreign suppliers. The green hydrogen may be injected into natural gas networks to reduce the share of fossil gas. It may also be used by plants close to the giga factories, hydrogen vehicle charging stations, and – by 2030 – the transport sector.
Cars: France set to top the lithium-ion battery market
Demand for lithium-ion batteries is soaring, and European requirements are expected to triple between 2025 and 2030. In response to this astonishing growth, France's car industry is prioritizing three giga factory projects financed under the French government's €8 billion recovery plan. The goal is to support the French car industry in its transition to electric vehicles by ramping up R&D and relocating electric battery production to France rather than Asia.
The north of France, which is home to Toyota, PSA, and Renault, as well as 550 suppliers, subcontractors, and service providers, has naturally become the epicenter of the construction of mega factories to manufacture batteries for tomorrow's electric vehicles. 'Battery valley', as it is now known, will soon boast three giga factories, making it a leading player in the auto industry going forward.
Ultimately, the PSA/Opel-Total/Saft giga factory alone could produce a million batteries, i.e., 10% of the European market. Renault plans to produce 400,000 to 500,000 electric vehicle batteries per year in its giga factory, and then to develop a pilot line for top-of-the-range batteries in partnership with French startup Verkor.