02/04/2021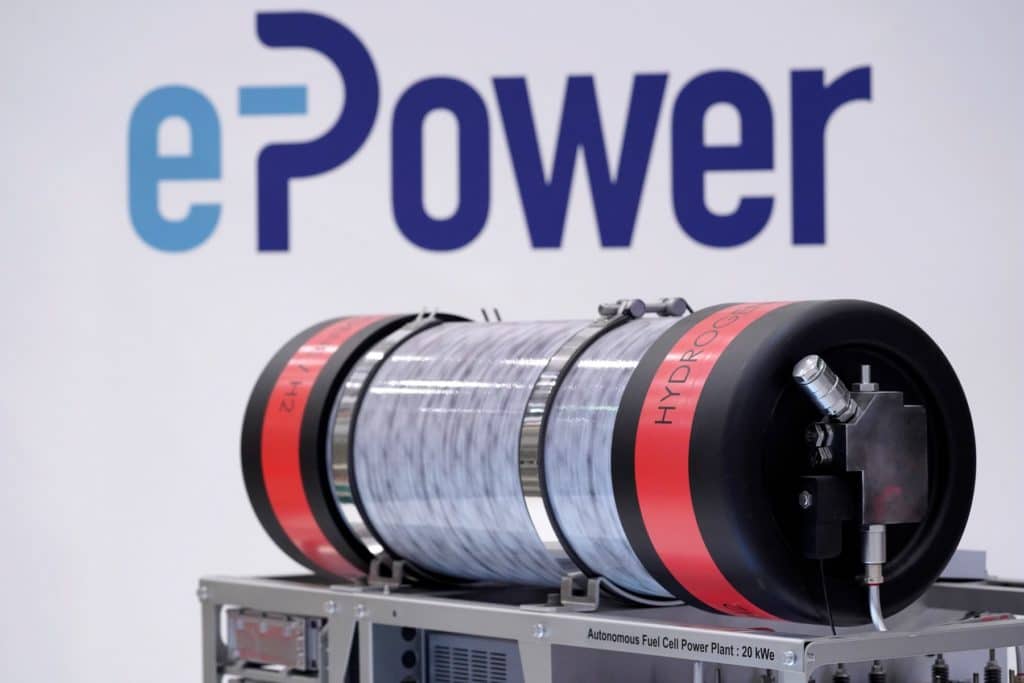 The French government has announced a €7 billion package devoted to this energy of the future to boost ecological transition.
France has been jockeying for position to become the world leader in green hydrogen by the year 2030. The government has announced a €7 billion package devoted to this energy of the future, with an eye on reconciling technological development and ecological transition.
The strategy is three-pronged. The first priority is to grow a French electrolysis sector. Production, made in France, needs to evolve toward larger projects. This is a "different" strategy that is also, "more robust, more sovereign, and economically more efficient," Bruno Le Maire, Minister of the Economy and Finances, explains. France is aiming for 6.5 GW of electrolyzers by 2030.
Next, developing production of hydrogen-powered heavy-duty vehicles. This should promote the decarbonization of trucks, particularly long-haul captive fleets that move their cargo in a continuous stream. As for carbon-neutral planes: the goal is 2035.
Third priority: supporting research and innovation in order to stay on the cutting edge internationally. France already has first-rate research programs and institutions. Now the idea is to develop skills as well, by teaching the specifics of hydrogen gas and its uses, and by creating huge campuses that would bring together universities, engineering schools, and job training.
Emergence of European synergies
Thanks to its electro-nuclear and hydraulic plants, France has unique advantages. It can count on established giants like Air Liquide, as well as a few smaller gems. The battery manufacturer Symbio, a subsidiary of Michelin, industrializes hydrogen systems for standard electric vehicles, as well as for trucks. Electrolysis specialist McPhy is opening a "giga factory" capable of producing electrolyzers on a very large scale. And, in a European first, Lhyfe is developing green-hydrogen production sites powered by wind farms. The company's R&D center is at the cutting-edge of off-shore hydrogen production.
European synergies are starting to emerge. The French firm Air Liquide and the German Siemens Energy have signed a protocol to produce electrolyzers on an industrial scale. Just recently, Air Liquide announced that they will be assisting ArcelorMittal in producing green steel by developing innovative solutions involving low-carbon hydrogen and carbon-capture technologies. The French H2V and the Norwegian HydrogenPro are developing two projects for green-hydrogen plants. Some €460 million has been invested, for annual production of 56,000 tons of green hydrogen.
A key investment priority, decarbonized hydrogen should help France reach its goal of 53 million tons of CO2 emitted a year from industry by 2030, as opposed to the current 80 million. La French Fab, which represents firms, economic players and the French industrial institutions, is accompanying this transformation.