30/03/2021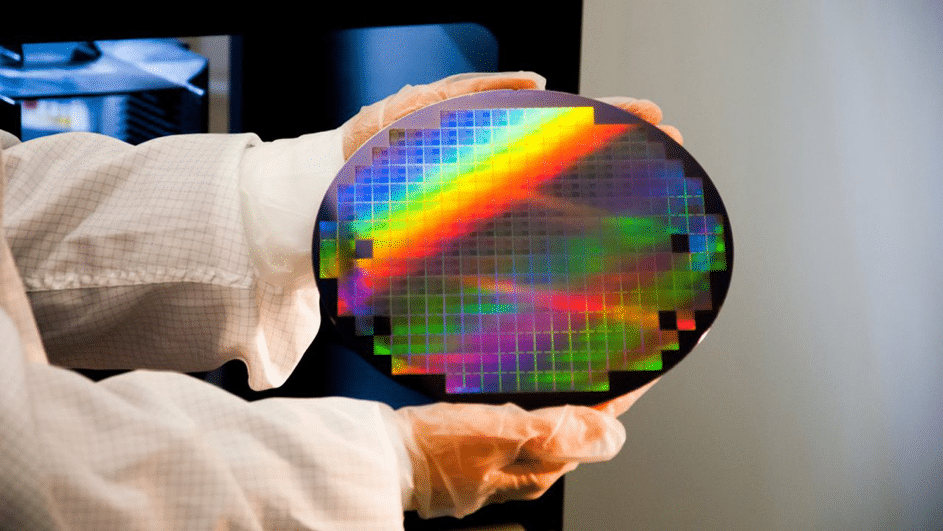 French LEDs are poised to revolutionise the digital sector. Brighter and more energy-efficient, these LEDs could stir up the technological scene when it comes to lighting the future screens of smartphones, connected watches or augmented reality glasses.
Aledia, founded in 2011, is developing a doubly-innovative technology. Its LEDs are made from a 200mm silicon substrate coated with an ultra-thin nucleation layer, which cuts down on manufacturing costs. As to their emission structure, it is formed of a forest of gallium nitride nanowires, enabling very high light output.
These advantages put it in a strong position for the equipment of future mobile screens, a market estimated at $120 billion per year. Aledia's LEDs, which are more economical than today's liquid crystals or OLEDs, are protected by some one hundred patents. And thanks to an industrial investment of €140 million, they will be produced in France, in the Grenoble area.
The start-up, based on the Minatec innovation campus, is developing its technology with the CEA's electronics and information technology laboratory, CEA-Leti. The latter is known as one of the world's leading centres for applied research in microelectronics and nanotechnologies.
Aledia has all the makings of a unicorn, driven by its revolutionary technology. The company was listed on the 2021 FT 120, the ranking of France's most promising young companies.