02/04/2021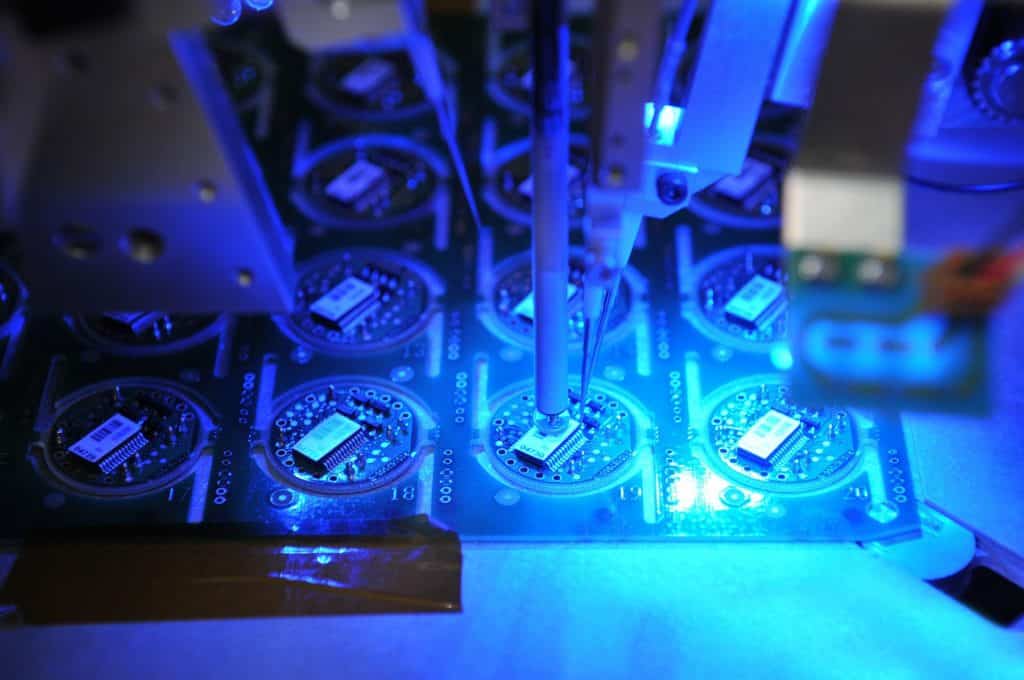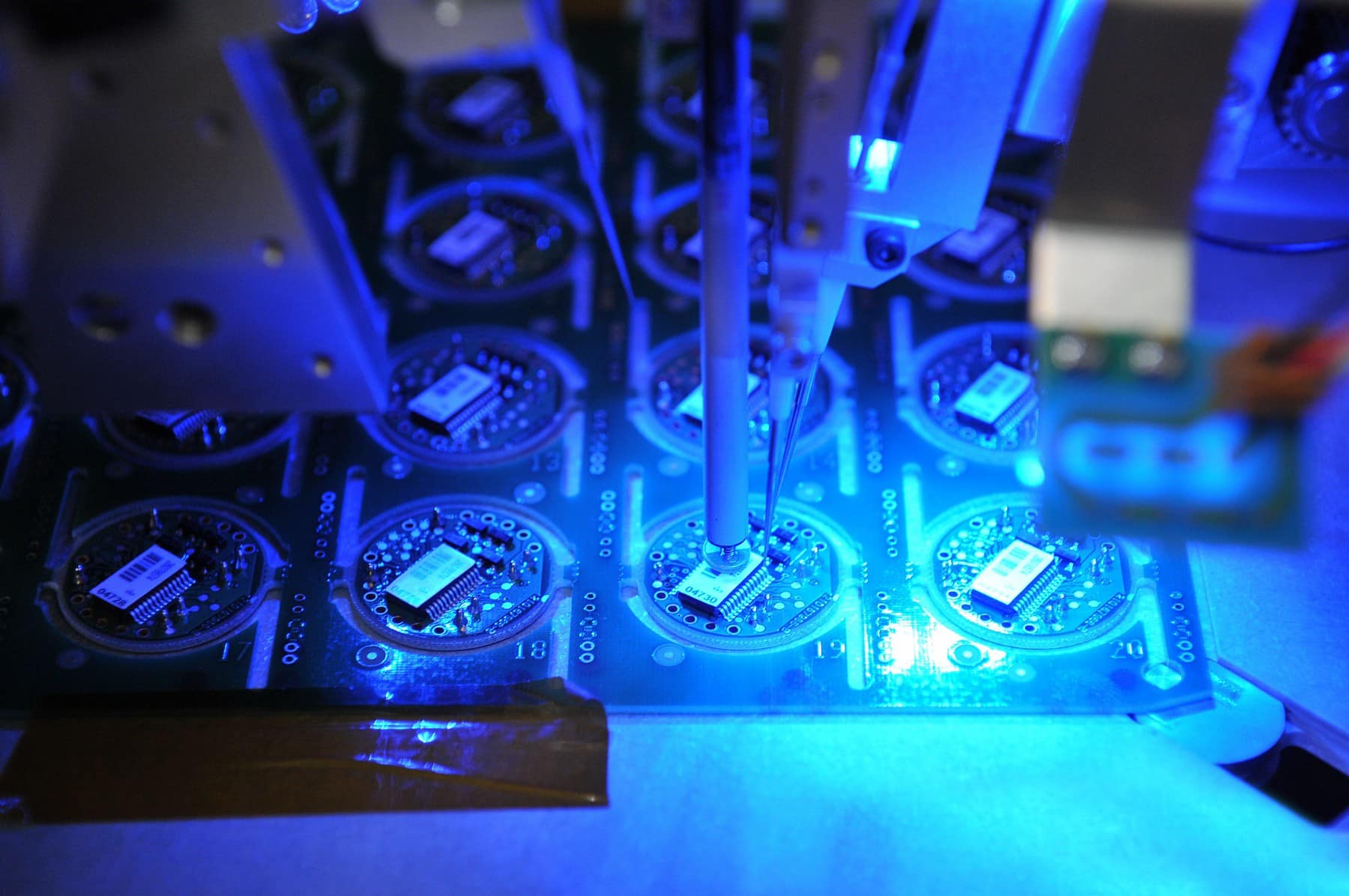 The Franco-Italian firm is one of the small number manufacturers of electronic components as Europe has decided to strengthen its position.
STMicroelectronics has turned out to be one of the small number of manufacturers of electronic components. They are well-placed on a semiconductor market that is poised to skyrocket: specialists have described the components as the fuel of tomorrow's digital economy.
In the automobile industry, semiconductors have become indispensable in the boom in advanced driver assistance systems and the arrival of electric vehicles. These small components, which stock or circulate data, are everywhere: in the radio, the dashboard and elsewhere. In addition, as telecom and energy networks become smarter and smarter with 5G, they are also going to require more and more chips. As will the countless items – from lamps to grazing cattle – that will soon be connected to the "Internet of Things." And that's not even including the ever-growing demand from PCs, smart-phones, data-center servers and more. They all require semi-conductors. That's how strategically important the components will become as a growing number of sectors begin to depend on information technology and artificial intelligence.
Double European production capacity by 2030
80% of those electronic components – which you can hold between your thumb and forefinger – are made in Asia, to the tune of €433 billion. The sector's giants – Samsung and TSMC, from Korea and Taiwan respectively – are both Asian. But Europe has decided that it's time to strengthen its position. In December 2020, 20 EU countries (including France) announced that they were paving the way for an "industrial alliance" to bolster Europe's capabilities in semiconductor technologies, including "chip design and fabrication."
According to Thierry Breton, Commissioner for Internal Market, some 20 to €30 billion in investment will be needed to propel Europe forward on next-generation processors and semiconductors. The goal is to double Europe's production capacity for them by 2030.
In that context, STMicroelectronics will clearly be a key player. In 2020, the Franco-Italian electronic-chip maker – which counts Apple, Samsung, Tesla and Bosch among its customers – had its best financial year in a decade, with $10.22 billion in annual revenue. So it's no surprise that the firm recently commissioned a new extension on their 300-mm plant in Crolles (Isère), near Grenoble. It should be fully equipped during the second quarter of 2021. Another extension is already underway.