30/03/2022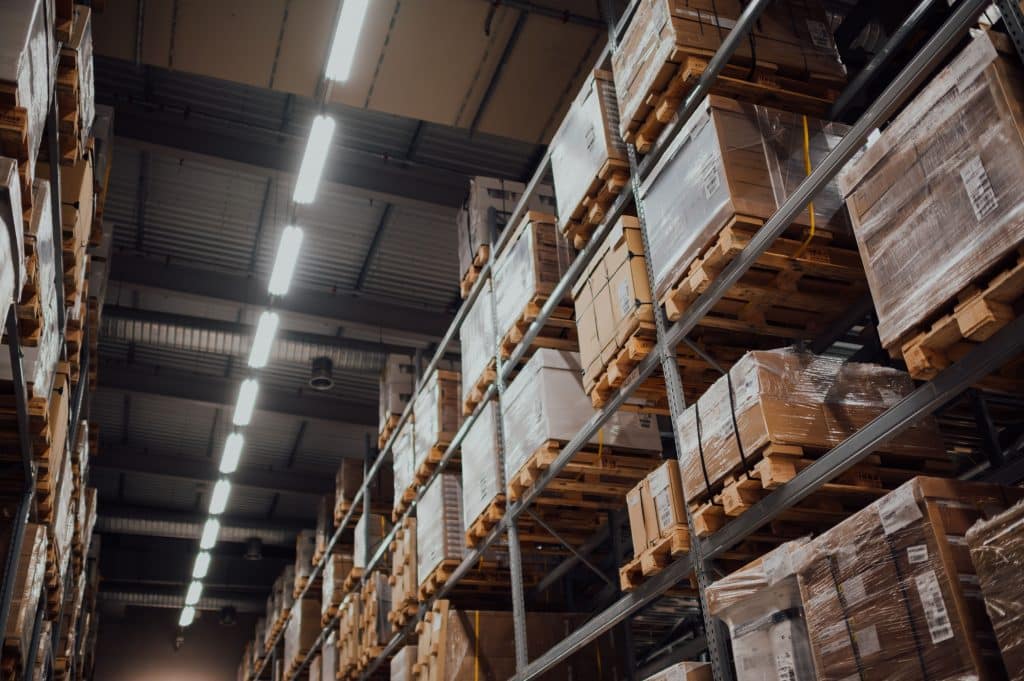 Leading French contract logistics provider ID Logistics announced on Monday, February 14 that it is poised to acquire 100% of Kane Logistics, an American pure player in the same sector.
Exotec, Balyo, and iFollow, French startups specialized in robotics for the logistics industry, are often the most talked about and promoted in logistics circles. But they operate in a niche market. The French Fab community also includes heavyweights like ID Logistics, which receive less media attention but offer a comprehensive service from product takeover to customer delivery.
Established in 2001 and based in Bouches-du-Rhône (southeastern France), the firm began by providing logistics support to large retail customers in France. ID Logistics then expanded abroad, opening subsidiaries in Spain, Brazil, China, Indonesia, Poland, Argentina, and Morocco among others.
In 2019, it set up a new subsidiary in the United States to handle the logistics of its customer Nespresso. The group's €240 million acquisition of its American counterpart Kane Logistics, as announced on Monday, February 14, will strengthen its position across the Atlantic thanks to the 20 platforms operated by Kane nationwide (including in Pennsylvania, Georgia, Ohio, Illinois, and California), i.e., 725,000 m².
A fantastic deal for ID Logistics, which has purchased a fast-growing business. Kane's revenues have risen by 20% a year since 2019, to reach US$235 million in 2021.
Last year, France already accounted for just 40% of ID Logistics' revenues, which totaled €1.91 billion. This figure is expected to fall further, given the new opportunities available in the high-potential U.S. market.
La French Fab is making its mark on logistics markets worldwide!