19/05/2022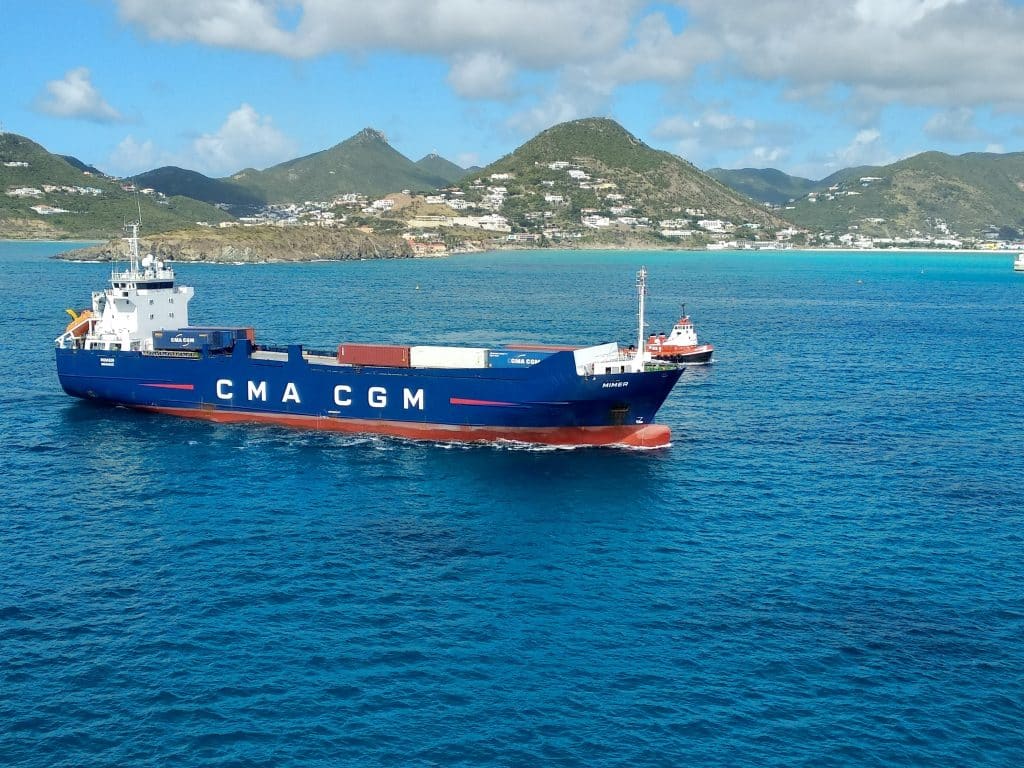 The shipping industry must be carbon neutral by 2050. CMA CGM, the world's third largest container shipping company, is speeding up its energy transition by joining the Jupiter 1000 project team, which is building the first industrial power-to-gas demonstrator to be connected to France's gas transmission grid.
This innovative technology consists in converting renewable energy into green hydrogen or synthetic gas (e-methane), which could soon replace fossil fuels such as natural gas in CMA CGM ships.
The Jupiter 1000 demonstrator, which is located at the port of Fos-sur-Mer near Marseilles in southern France, has been injecting green hydrogen into the network of GRTgaz (France's gas transmission system operator) since February 2020. To do this, it uses electrolysis to generate hydrogen from water and electricity. It also captures CO2 from the chimney stack at a neighboring Asco Industrie steelworks. The demonstrator combines the green hydrogen and the recycled CO2 to produce e-methane, a synthetic gas that can be used as a very low-carbon fuel instead of natural gas and can be injected into transmission and distribution networks. Everything should be in place by June 2022.
Through the Jupiter 1000 project, GRTgaz and its partners – which are engaged in developing the sector – are addressing the issue of renewable energy intermittency by converting part of this energy, where abundant, into low-carbon energy for large-scale storage.
By becoming a partner in the project, CMA CGM aims to accelerate the industrialization of the sector so that it can transition its shipping fleet to low-carbon fuels. The shipping company will also bring its transport and logistics expertise to the project in order to adapt the development of e-methane production to customer needs.
Today, CMA CGM has 28 "e-methane-ready" container ships fitted with dual-fuel engines powered by liquefied natural gas (LNG). This has already reduced emissions of sulfur oxide, fine particles, and nitrogen oxide by more than 90%. By the end of 2024, it will have 44 container ships compatible with biogas and synthetic methane.