05/11/2021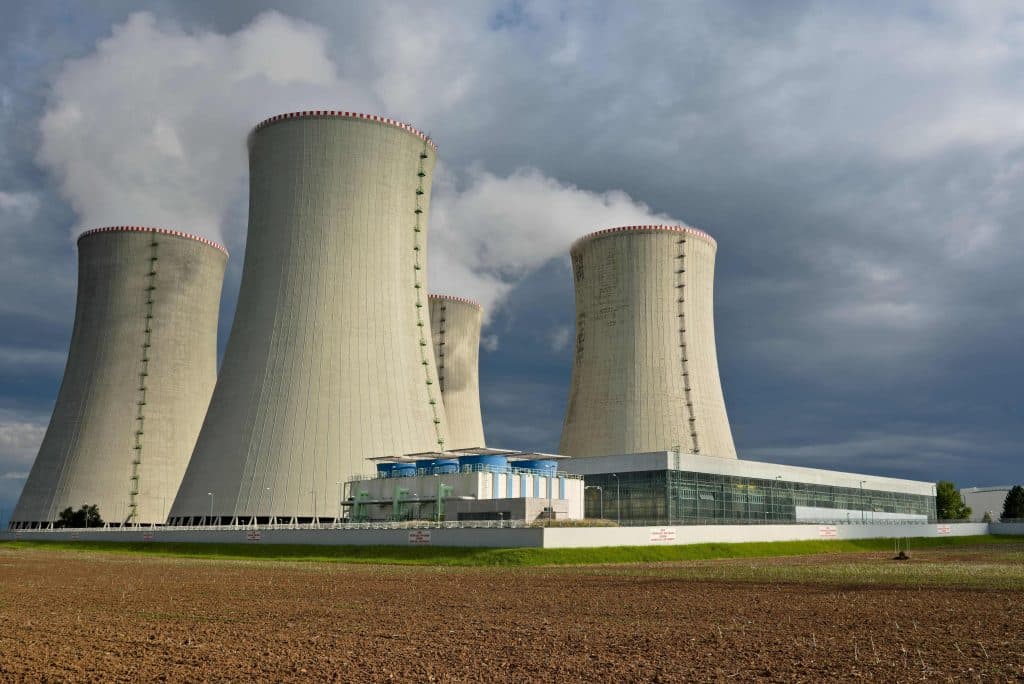 October 2021. "Nuward" is a 340 MW integrated unit, equipped with 2 x 170 MW pressurized water reactors. The project is led by EDF, in partnership with CEA and Naval Group. But the design of the reactor was the idea of the design offices of a fourth partner. A company that is much smaller and less well-known than the other three: TechnicAtome.
Why TechnicAtome? This mid-sized company with 1,800 employees has been manufacturing heating systems for French nuclear submarines since 1972. In other words, the equipment which transmits the energy from the reactor core to the alternators and the propulsion turbine, in the form of steam.
The company has developed rare know-how that allows it to produce compact, modular constructions, where the steam generator is incorporated into the vessel that contains the core. This encapsulation, which does not exist in civil applications, has been in use in naval propulsion since the 1970s. It is ideal for designing Small Modular Reactors (SMRs) to replace coal-fired power plants that cause too much pollution.
As a leading company in the French military-industrial complex, TechnicAtome is a very specific object. The mid-sized company was established in 1972 as a result of the outsourcing of the CEA's nuclear reactor construction department. The company achieved a turnover of €400 million in 2020, 80% of which came from the defence sector.
For TechnicAtome, Nuward's international success would mark the return of export activity. The basic idea of SMRs is to target the replacement markets for coal-fired power plants, with miniature products that are less expensive due to the fact that they are, insofar as is possible, manufactured in the factory.
However, the SMR process is very time consuming. First concrete of the demonstrator is targeted for 2030.