30/03/2021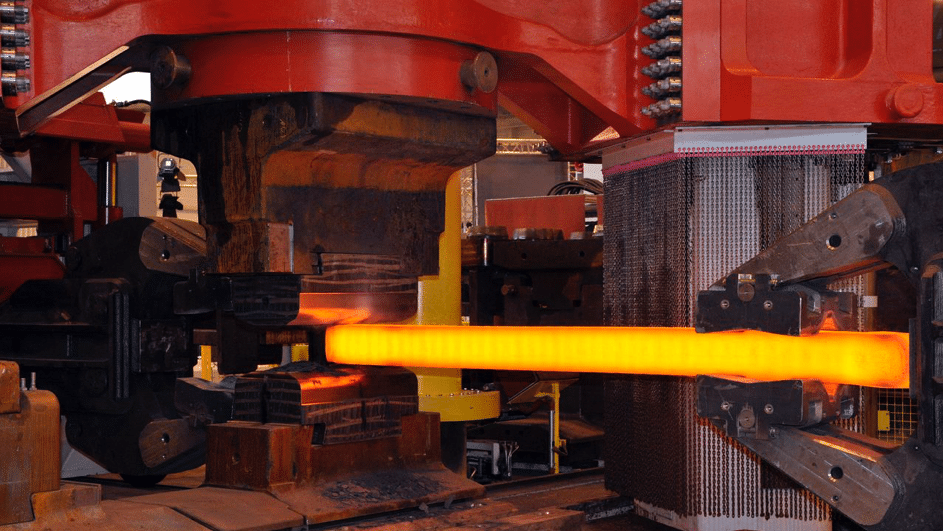 Since its beginnings in 1907, Aubert & Duval has contributed to the projects of the most demanding industries. Today, this high value-added metallurgy specialist, a subsidiary of the conglomerate Eramet, is a world leader in designing, developing and industrialising high-performance steel, superalloy, aluminium or titanium parts.
Its expertise, which is both historical and innovative, makes it a highly strategic company for France's industrial ambitions. With its unique know-how in Europe in high value-added alloys, Aubert & Duval is a pillar to foreign companies such as General Electric, Boeing and Siemens. The company also works for major French groups such as Airbus, Safran, Air Liquide and EDF.
From the military standpoint, its role is even more essential, as the French Navy's nuclear submarines and Rafale aircraft use Aubert & Duval alloys. A forerunner, before World War II broke out, Aubert & Duval had developed the nitriding process used for surface treatment of engine cylinders in fighter aircraft used by the Air Force. In 1957, ahead of its European competitors, the company installed the first vacuum furnace for superalloys.
Present in the world's major industrial capitals, the Group is the world's second largest producer of closed die-forged parts for aerospace and the third largest for titanium parts.