01/04/2021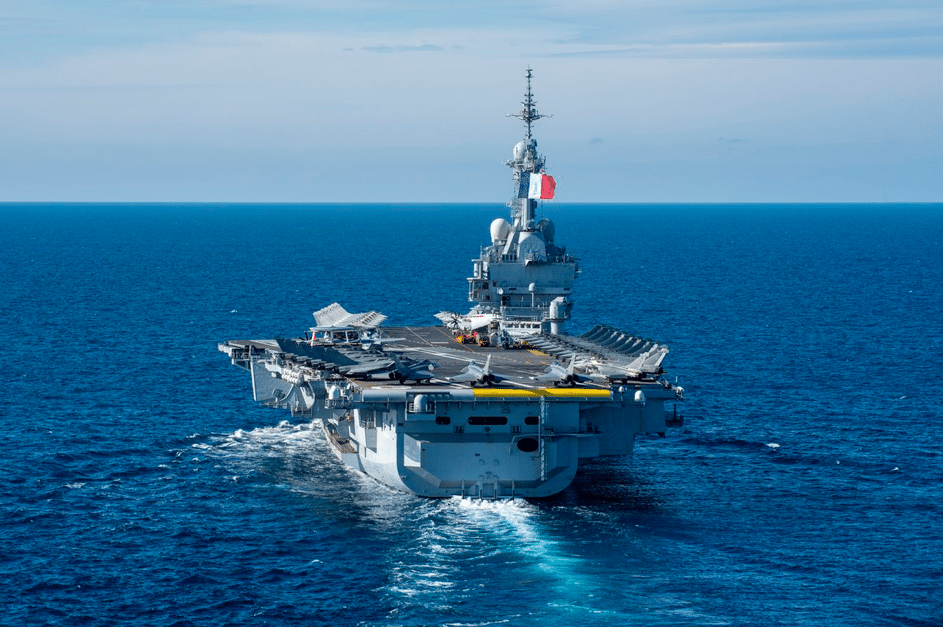 Along with the United States and soon China, France is the only country to have chosen nuclear propulsion for its submarines and aircraft carrier. Emmanuel Macron made the decision when he validated the nuclear option for the future aircraft carrier that will replace the current carrier "Charles de Gaulle", in 2038.
This propulsion method accounts for 20% to 35% of the cost of the future aircraft carrier, out of an overall investment of at least €5 billion. More costly in construction, the nuclear aircraft carrier becomes less expensive through use, especially as its service life is measured in decades. The Chantiers de l'Atlantique, Naval Group, CEA, Technic-Atome and dozens of SMEs are all on deck for this large-scale technological and military futuristic project.
Though the naval nuclear industry is a niche market compared to the civilian nuclear industry, it is one of the best-performing in the world. It is also essential for the strategic autonomy of France's submarine forces and the credibility of its nuclear deterrence. It will thus enable France, with a single aircraft carrier, to be able to navigate all the seas in a totally autonomous manner, without being dependent on the sometimes delicate refuelling operations in dangerous straits or on the open sea. Nuclear propulsion also offers the ecological advantage of not emitting CO2.
With the future aircraft carrier, the French nuclear industry will once again be able to put its design offices to work and remain at the cutting edge of technology. The industry will develop a new nuclear boiler room, the power of which is expected to be 50% higher than that of the Charles de Gaulle". The future aircraft carrier will be designed to launch the Franco-German successor to the Rafale, the SCAF, a larger and more powerful fighter aircraft, between 2040 and 2080.