12/05/2022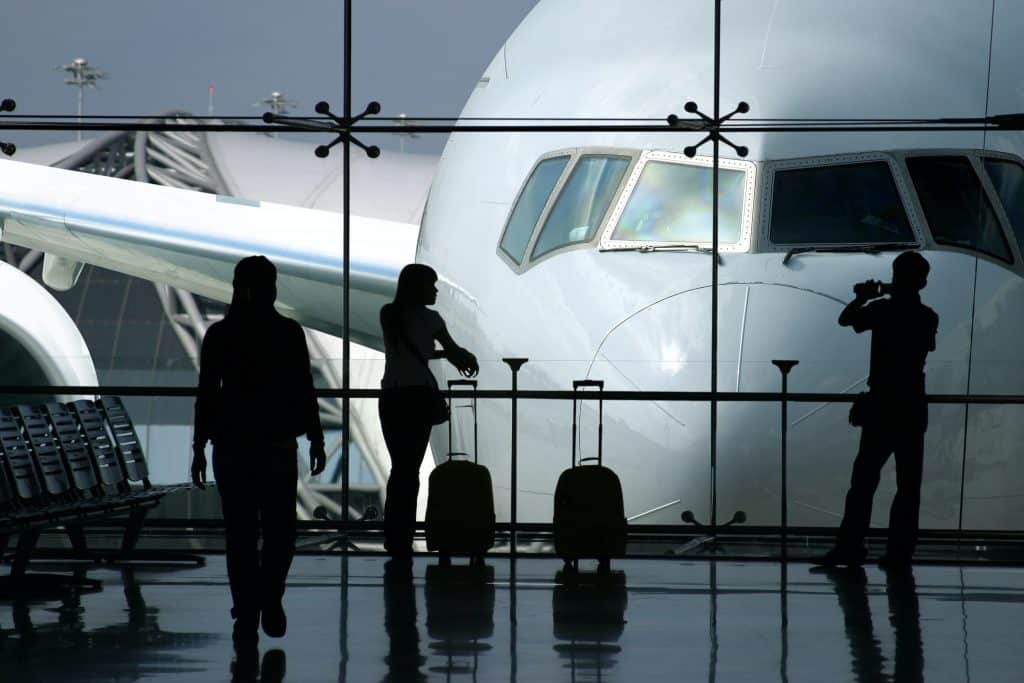 French manufacturers are putting their engineering capabilities into building business jets that are more powerful, smarter, and more environment-friendly.
Aircraft inspection is a time-consuming and costly process for airlines. Each aircraft must be regularly inspected to spot any scratches, dents, or lightning damage. The whole process can take 6 to 12 hours per plane. Based in Toulouse in the south of France, the Donecle startup has created a technology that makes the inspection process 10 times faster. Its fleet of drones, certified by Airbus and used by airlines such as Air France, Austrian and Latam Airlines, performs 3D analyses of airplane faults using an algorithm. That should catch the attention of private airlines attending the European Business Aviation Convention & Exhibition (EBACE2022) in Geneva, Switzerland, from May 23 to 25.
During that event, there will be about 20 companies from La French Fab. They are active across the entire value chain. For example, Adhetec provides manufacturers with high-quality adhesive solutions, Axyal produces technical plastics and composites, Otonomy Aviation specializes in high-definition cameras for business aviation firms. As for industry leader Latécoère, a "tier 1" partner of top aircraft manufacturers Airbus, Boeing, Bombardier and Embraer, it is working on Dassault Aviation's next model, the Falcon 10X. Latécoère employs more than 14,000 people in 14 countries. It is going to design and produce the passenger door for the Falcon 10X, as well as the pilot's emergency exit door, a complex part of the fuselage.
Falcon is a reference in the business aviation ecosystem. Around 2,100 Falcon jets are in service around the globe. They are known for their flying qualities, their flexible handling, and their low fuel consumption. The 10X model, which will enter into service by the end of 2025, boasts a new twin engine and a 14,000-kilometer range, enabling it to fly non-stop from Paris to Tokyo (Japan) or Canberra (Australia) at the same speed as an airliner. It will even get close to 1,000 km/h on shorter routes. Smart systems will perform some tasks which pilots have done manually up to now. Falcon manufacturer Dassault Aviation happens to be one of the 400 European firms which have achieved the largest reduction in their greenhouse gas emissions between 2015 and 2020, according to the Financial Times list of "Europe's Climate Leaders 2022". In these times of "flight shame", climate change is forcing aircraft manufacturers to reduce their carbon footprint. Airbus wants to be the first manufacturer to bring a hydrogen plane into service. When it comes to preventing climate change, La French Fab has more than one innovation up its sleeve.
Sky is the limit!