02/04/2021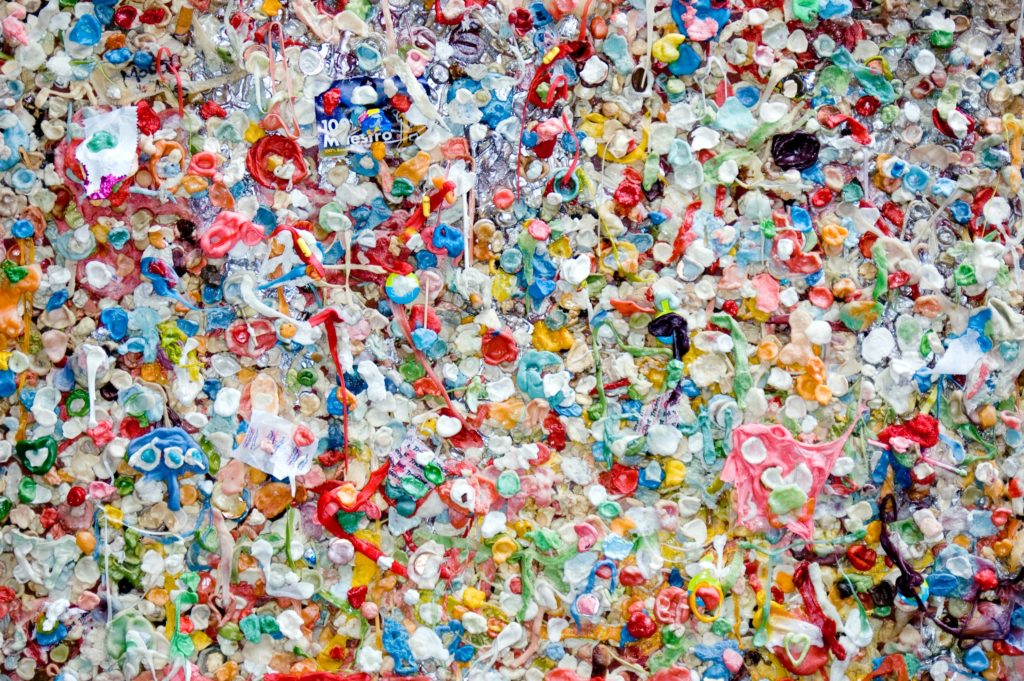 Carbios is revolutionising the recycling of plastics. The enzymatic process developed by the Auvergne-based company has all the trappings of a biochemical feat.
The enterprise is stirring ever-greater interest. To wit, in April 2020, the new technology was featured in an article in the leading scientific journal, "Nature".
Based in Clermont-Ferrand, this listed company is completing the construction of an operational demonstrator in 2021 to industrialise its enzymatic recycling process for PET (polyethylene terephthalate) plastic products, such as water bottles. For this purpose, Carbios has identified the enzyme capable of breaking down this used polymer into its original constituent parts, which are then reused to produce a 100% biorecycled PET that is just as efficient – and does not require energy to melt the plastic.
Michelin and L'Oréal, which hold stakes in the company, are members of the consortium created in 2017 to develop the technology's industrial feasibility. After eight years of R&D, other major players such as Nestlé Waters, PepsiCo and Suntory have joined the consortium to bring this technology to other sectors. It is expected to be ready for use by 2023, and appears set to revolutionise the circular economy.
Carbios' biorecycling technology, which is adaptable to all polymers, could play a key part in achieving the French government's target of 100% recycled plastics by 2025.