18/03/2022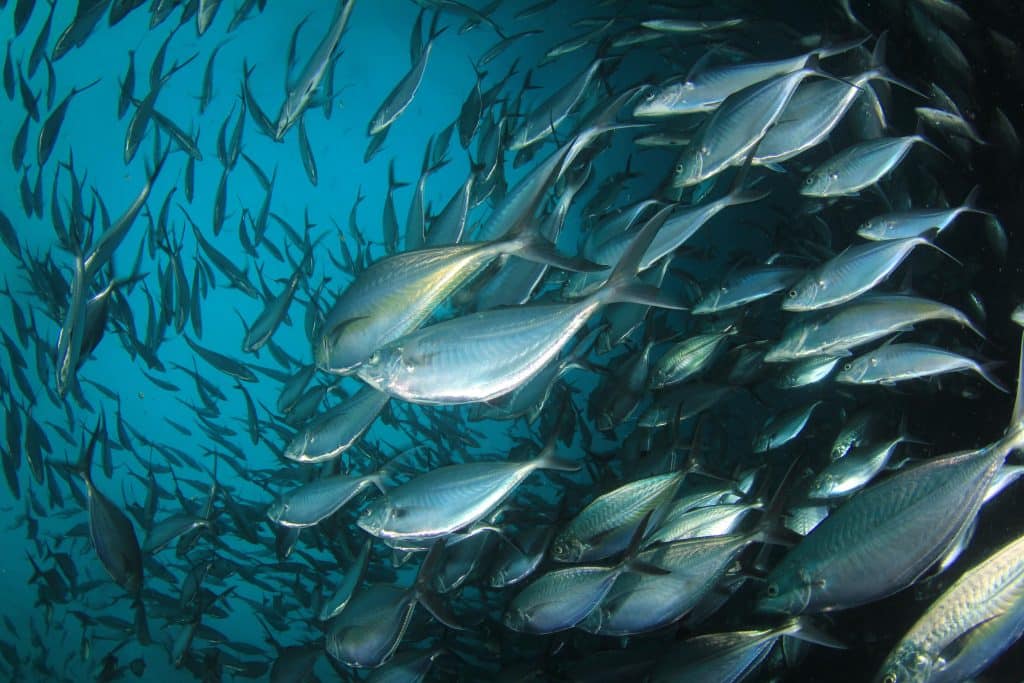 France has adopted a series of measures to protect its sea fauna and flora. Businesses are innovating to reduce human impact on the ocean.
Small-scale fishers represent 50% of worldwide fishing in quantity every year. While industrial fishing boats are tracked and monitored, the two million small, under-12-meter boats that crisscross the world's seas and oceans are not. To fill this gap, French company CLS – which is based in Nantes – developed the Nemo transceiver. Targeted specifically at the small-scale fishing sector, the transceiver uses mini-satellite data to monitor the activity of boats. Several countries, including the United Kingdom and Gabon, have adopted the system and require their fishers to purchase a Nemo transceiver to make sure they don't stray into protected areas. The authorities can therefore model the health of the marine environment, take measures to prevent overfishing, and sustainably manage fish resources. The Nemo transceiver is self-powered by a solar panel, which facilitates its adoption in poorly developed areas with no electricity supply. It also has an emergency button that can be used to call for assistance in the event of a problem.
CLS is a perfect illustration of how La French Fab is innovating to develop ocean protection. Underwater ecosystems are not only endangered by overfishing, but also by pollution, oil & gas exploitation, and global warming which is causing ocean acidification. Last year, in response to these worrying trends, the United Nations Organization introduced a Decade of Ocean Science for Sustainable Development (2021-2030). France aims to play a leading role in ocean conservation. In February it hosted the One Ocean Summit in Brittany, the first ever global summit on the issue. The stakes are high: oceans absorb 90% of the heat generated by greenhouse gases. Without their regulating effect, humanity would not survive.
France has a key role to play. With its 10.2 million square kilometers of marine area, it has the second biggest exclusive economic zone (EEZ) in the world. It has turned 30% of it into protected marine areas, the most well-known being the Coral Sea and the French Southern and Antarctic Lands. The government has also introduced fish conservation areas, anti-collision systems on French boats to protect cetaceans, as well as measures to protect mangroves and coral reefs in French overseas territories. The French Fab community is contributing to the national effort. French firms in the nautical, fishing, maritime transport, energy, cosmetics, and material production industries have adopted the Ocean Benchmark developed by the Sea Foundation. Thanks to this tool, which is based on UN Sustainable Development Goal 14 (Life Below Water), businesses can measure and improve the impact of their interactions with the ocean. A collective effort is required. La French Fab is firmly committed to doing its bit.