15/03/2022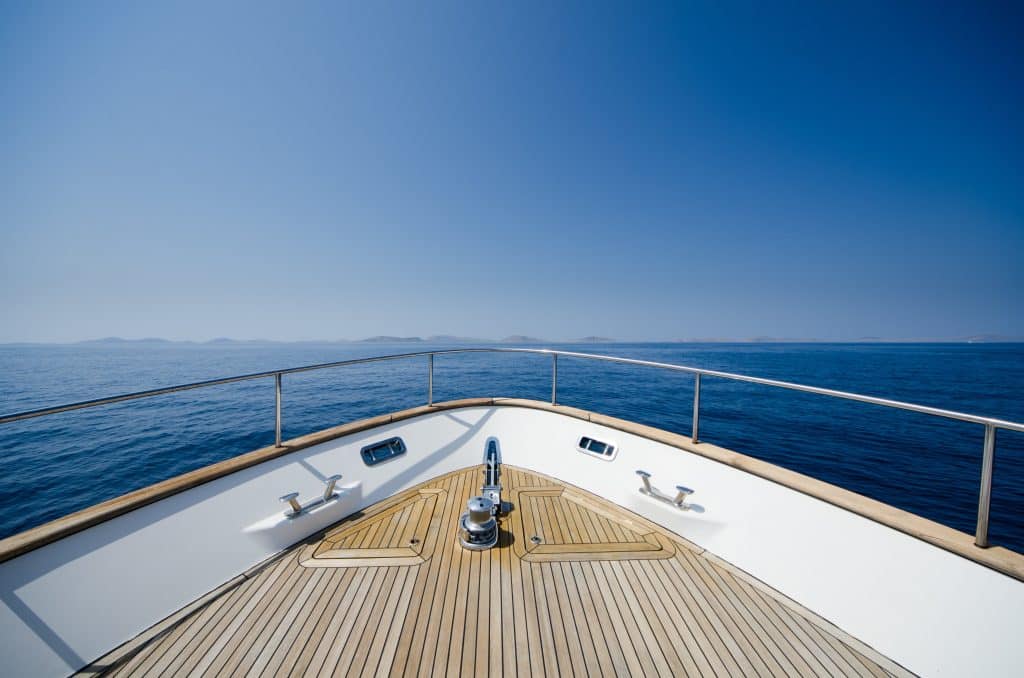 French manufacturers operating in the maritime sector are exporting their solutions worldwide. SMEs and major groups are innovating to decarbonize and digitize freight transport.
iXblue is developing hi-tech navigation solutions. The business, which is based just outside Paris, in Saint-Germain-en-Laye, is responsible for fitting out the UK nuclear submarines Astute and Vanguard as well as the French submarine drone Ulyx, capable of descending to a depth of 6,000 metres. It also makes inertial units, sophisticated tools that enable aircraft, submarines and ships to find their way without GPS and thus remain operational even in the event of jamming.This industrial startup spends 20% of its revenue on R&D.
The success of iXblue illustrates the technological and commercial potential of La French Fab in the maritime economy. This market represents US$1,500 billion and, according to the OECD, could increase twofold by 2030. French industry operates in all sectors – shipbuilding, sailing, offshore hydrocarbons and renewable marine energies. It will be represented by a business delegation, accompanied by Business France, at the Oceanology International show from 15 to 17 March 2022 at ExCel London.
The French maritime economy grew by 5% on average each year between 2013 and 2019. It achieves 60% of its revenue of €92 billion from exports, driven by leaders such as Naval Group, the European naval defense leader, or CMA CGM, 3rd largest worldwide ocean carrier. This Marseille-based shipowner has set itself the goal of being carbon neutral by 2050. Over the next two years, it will increase its fleet by 32 container ships powered by liquefied natural gas (LNG). In addition, CMA CGM is working with energy companies Engie and Total on the development of decarbonized fuels such as BioGNL.
In terms of innovation, SMEs are not to be outdone. GTT, the world's leading gas equipment manufacturer, has proven expertise in membrane containment systems and cryogenic technologies used in the transportation and storage of LNG. It has just announced a partnership with European giant Shell to develop innovative technology for liquid hydrogen transportation. Gaseous hydrogen will be transported in liquefied form, at -250°C.
Finally, young startups are contributing to the digitization of maritime transport. Unseenlabs, a startup established by two brothers in Brittany, sends nanosatellites into space to monitor maritime traffic. Traxens, a young company based in Marseille, specializes in tracking goods. A pioneer in "smart containers", it provides real-time information on the location, temperature and humidity of containers. It continues to pursue IT developments with the aim of predicting, to the minute, when a shipment will dock, or determining whether an impact to a container is accidental or due to natural movement during transportation. Its technology has won over not only shipowners and majority shareholders Maersk, MSC and CMA CGM, but also major logistics operators such as Bolloré Logistics, DB Schenker, UPS and DHL.
La French Fab is innovating, even in the middle of the high seas!