02/04/2021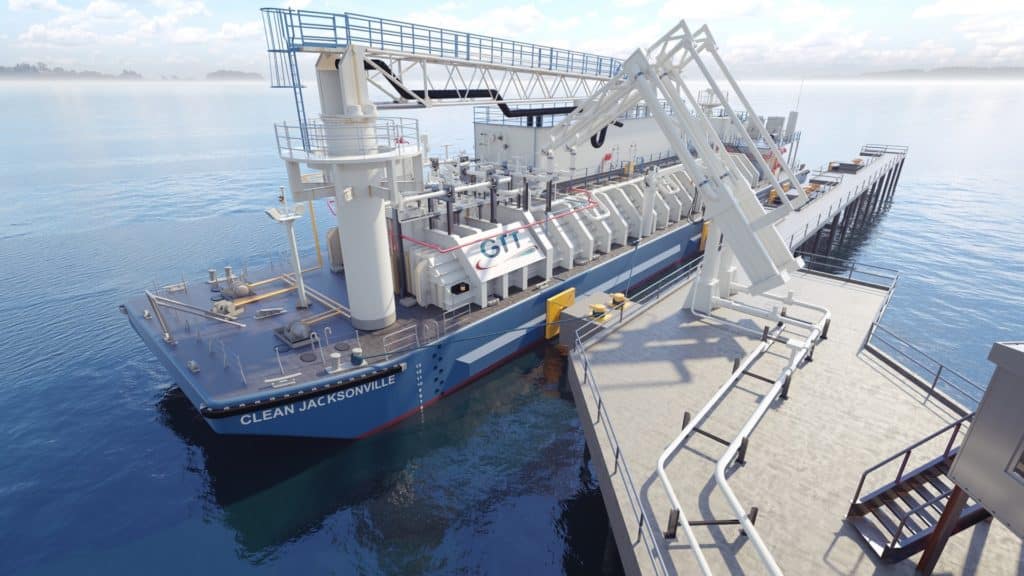 Thanks to strong dynamic innovation, GTT continuously offers new technological solutions to stakeholders all along the LNG chain, from the largest shipyards, ship owners and terminal operators to gas operators.
Liquefied natural gas (LNG) is the cleanest fossil fuel: it produces less greenhouse emissions than its counterparts (coal, oil). Its part in the world energy mix is increasing, fostering the need for highly advanced means of transportation – notably vessels. Excellent news for GTT: the company is the world leader in containment systems for the cryogenic shipping and storage of LNG.
With a revenue of €246.9m ($271.6m) and a net margin of €143m ($157.3m) in 2018, GTT thrives on its ability to conquer new markets beyond its traditional core business of LNG carriers, expanding its containments solutions to onshore, offshore and multi-gas transportation applications.