02/04/2021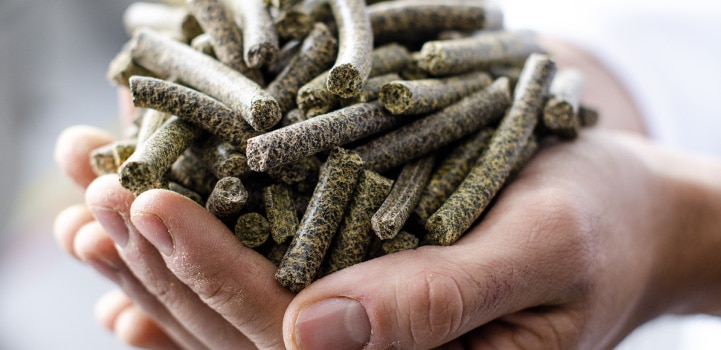 Evertree and its plant-based adhesive are revolutionising the composite wood industry. Born in March 2016 of the alliance between the Israeli start-up Biopolymer Technologies, Avril Group and the SPI fund, managed by bpifrance, this young company recently raised €15 million to finance the industrial development of its product.
This bio-based glue solution, derived from rapeseed, has shown its mettle on a semi-industrial scale, cutting back the use of petroleum-based resins by 20 to 40%. Its polymerisation capabilities, which are now faster, have also led to a 20% increase in productivity on test lines. Not to mention the reduction in carbon impact achieved thanks to this natural technology.
Evertree's additive illustrates the hopes connected with research on plant proteins in the field of materials. At European level, the stakes are high: 4 million tonnes of binder are consumed each year to manufacture the 50 million cubic metres of panels produced on the continent.
The start-up draws on 13 patent families for its green chemistry solution, serving more sustainable construction. Its 1,000 m2 research centre is home to a proteochemistry laboratory and an array of process development and production management halls. Some fifty research projects are conducted there, in the building sector, as well as in adhesives and even cosmetics. The start-up also plans to offer its high-performance, sustainable and economical solutions to the American wood industry, which is known to be very conservative.