08/04/2022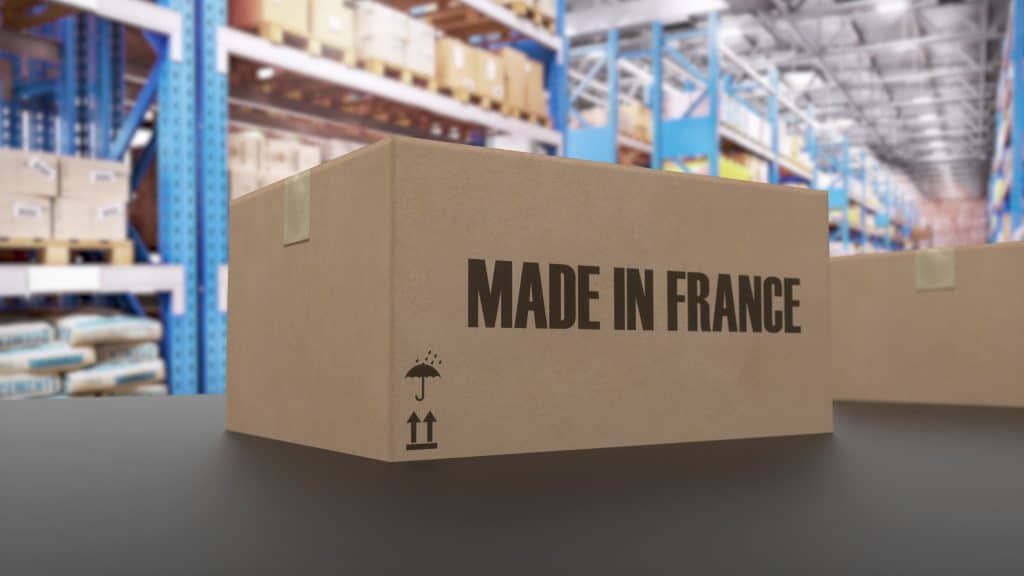 The number of industrial site development projects hit record levels in France in 2021, increasing 62% compared with 2020, which had already seen a resurgence in 'Made in France' manufacturing. The global crisis triggered by the pandemic forced manufacturers to reconsider factors such as the availability of skilled labor or materials close to assembly lines.
The reshoring trend is driven primarily by the France 2030 recovery plan, under which 782 projects have been subsidized, including 107 in electronics and 120 in sectors providing essential inputs for industry (metals, materials, chemicals, and recycling solutions). In all, the state has paid out €1.6 billion in subsidies, generating €5.4 billion in productive investment in manufacturing firms. In other words, one manufacturer in three has received support in one form or another.
"It's the first time since 1974 that we have invested so much in innovation, Research and Development in this country, thanks to the €30 million recovery plan," says Agnès Pannier-Runacher, Minister Delegate for Industry. France lost a million manufacturing jobs between 2000 and 2016 due to large-scale delocalization.
In the past five years, the trend has reversed, although considerable work remains to be done in terms of automating and digitizing production lines. A positive sign is that half of the foreign companies operating in France say they want to relocate some activities to France over the next three years. In fact, 18% are planning to do this within the next few months.
'Made in France' manufacturers across all areas of industry
These include large corporate groups such as steelmaker ArcelorMittal or Orano, as well as mid-size firms like Gaiffe, which specializes in wood processing (parquet flooring, decking, paneling). Gaiffe, which is based in the Vosges (eastern France), is investing €50 million to increase its sawmilling capacity tenfold and use 80% local wood rather than imported wood from Sweden, Finland, or Russia.
Le Coq sportif, Lunii toys and Thomson have also decided to reshore to France, along with iconic rubber boot brand Aigle. 50% of its children's boots, which were previously made in China, will now be manufactured in south-west France, creating 80 local jobs.