11/01/2022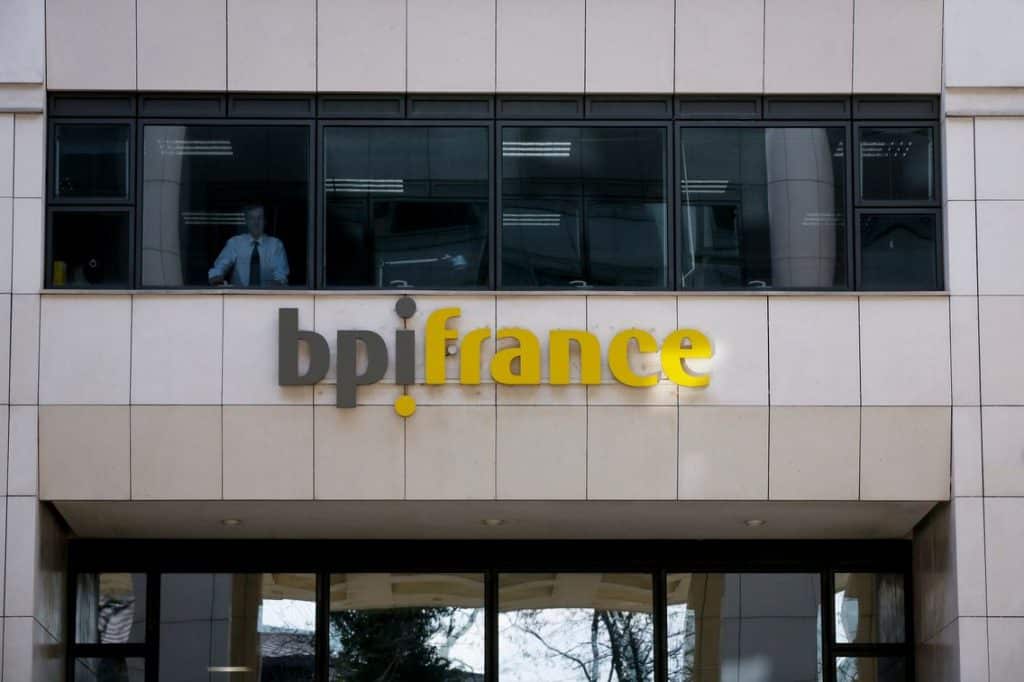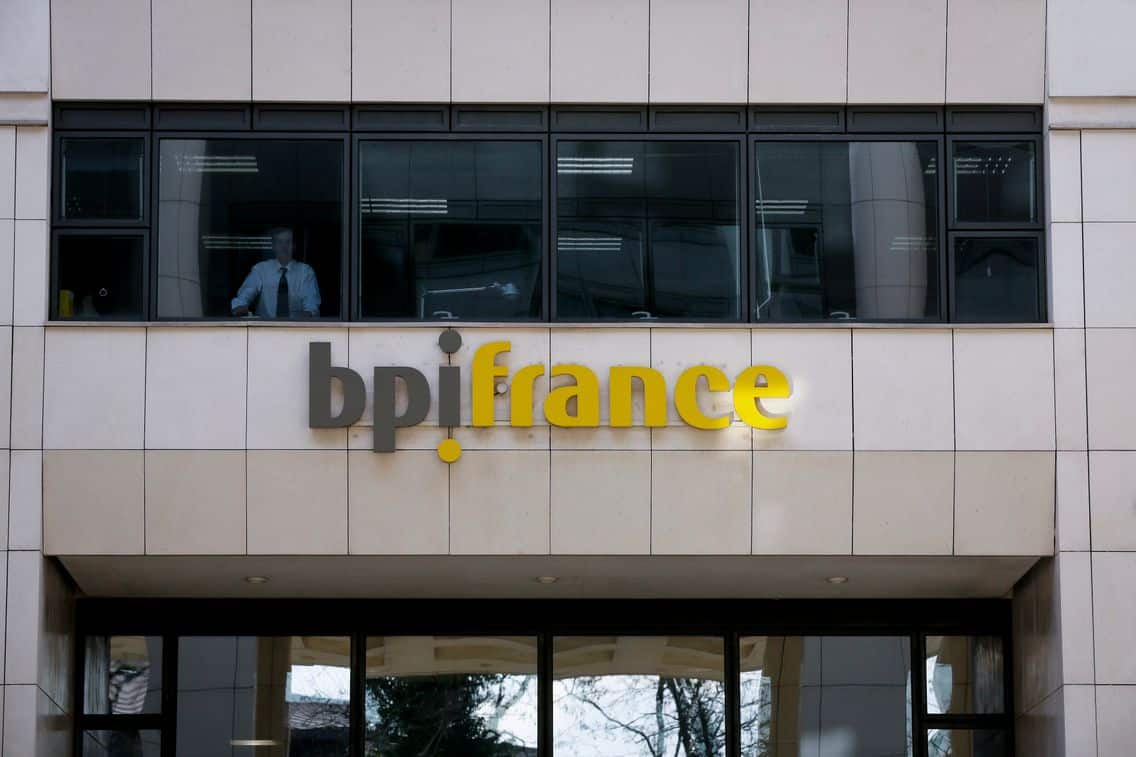 September 2021. Evertree, the joint venture created in 2016 by the Avril group, the French leader in oilseed crops, and Bpifrance, will have its own factory in 2022. An investment of "10 to 15 million Euro", according to its managing director, Nicolas Masson, which will allow it to industrialise an innovative process in Bordeaux, for the production of wood panels, using biosourced glue.
The site is one of the last of the projects supported by the Bpifrance SPI (Sociétés de projets industriels [Industrial Projects Companies]) fund, launched in 2015, with the goal of giving substance to technological industrial projects, by nature risky. "At the time, 'industrialisation' was almost a bad word. Investors did not want to take on the risks, and innovative project owners saw industrialisation as a constraint," says Magali Joessel, SPI director.
Six years later, the fund's €800 million were fully deployed to finance 17 industrial units in fields as diverse as energy, biotechnology, health and green chemistry.
Most of the projects were presented by start-ups, such as the Clermont-Ferrand company, Metex , Microphyt in Montpellier or Aledia in Grenoble. The fund also helped support mid-caps however, such as Lacroix Electronics, and even large groups such as Vallourec.
"We have known the years when financing a project was more than difficult, with industry relegated to Asian countries. SPI's actions have been decisive in the construction of our French plant", says Christophe Gurtner, CEO of Forsee Power, a specialist in battery systems for heavy vehicles. Developed for €10 million on a former wasteland near the Futuroscope Theme Park in Poitiers, the new Forsee Power factory will employ 200 people.