01/06/2022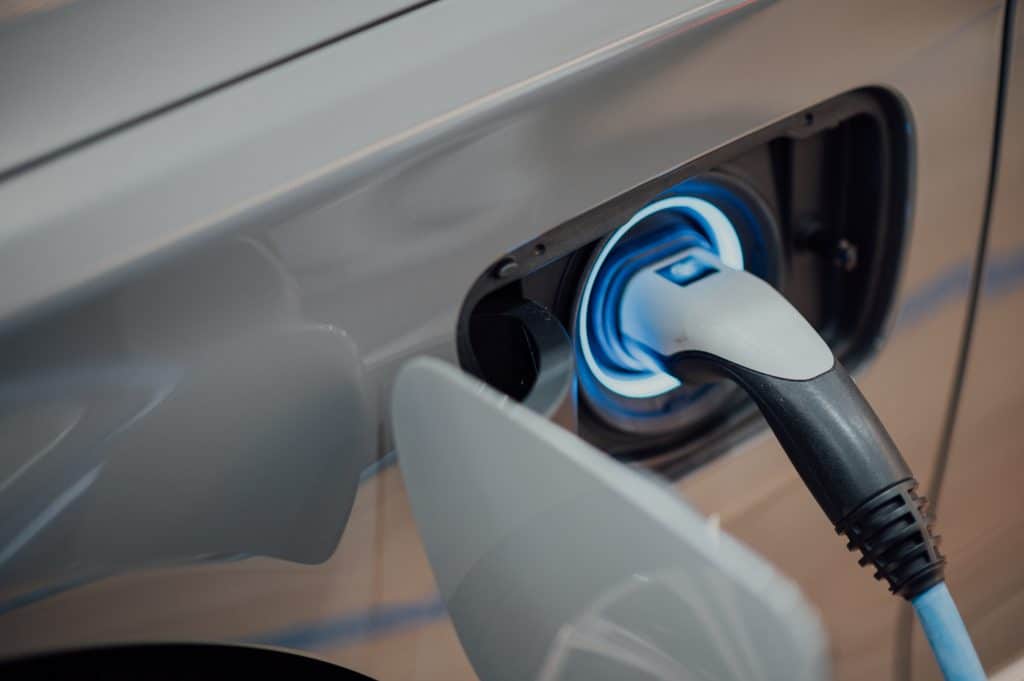 French manufacturers have extensive experience in vehicle electrification. Startups and established businesses are preparing the next generation of electric-powered land vehicles and aircraft.
The world is moving resolutely toward electric vehicles. In line with the Green Deal and its net-zero strategy, the European Union has announced that the sale of new combustion engine vehicles will be banned from 2035. China plans to phase out the spark-ignition engine by the same date. According to the International Energy Agency, to meet the objectives of the Paris Climate Accords, there will have to be 300 million electric vehicles on the world's roads by 2030.
La French Fab stepped up to the challenge over a decade ago. Renault has been selling its electric car Zoé since 2012. The driving range of electric vehicles has steadily increased, reaching 500 km for Stellantis's next Peugeot e-208. The Franco-Italian corporation's sedans could even achieve a range of 800 km.
The rise in popularity of the electric vehicle has led to the development of a French ecosystem that you won't miss at the 35th International Electric Vehicle Symposium & Exhibition in Oslo (Norway) from June 11 to 15. The event, which focuses on e-mobility, will attract 10,000 visitors.
La French Fab is also actively involved in the infrastructure side. The startup Electra, for example, has begun to install a network of fast charging stations that deliver 150 to 300 kilowatts, thereby reducing the charging time to 30 or even 10 minutes. It aims to install around a thousand such stations by 2030. Industry giant Vinci is preparing for the next phase, the induction road: a futuristic road that will charge cars and trucks as they travel, using a magnetic field system. The French firm conducted a pilot project in Germany in late 2020, with its Israeli partner ElectReon.
Other modes of transport will not be left behind. In Normandy, Renault Trucks is preparing to launch its electric trucks – the T E-Tech and the C E-Tech – by next year. The manufacturer plans to sell 50% electric trucks by 2030. French startups and large corporate groups also have their eye on the electric aircraft market, which could grow to 20,000 aircraft or €27 billion by 2035, according to Thales. Engine manufacturer Safran has set its sights on becoming a leader in the electric propulsion space. It has created an automated electric engine production line and took part in the Volocopter project to develop a vertical take-off and landing (VTOL) aircraft. Safran has also partnered with Toulouse-based startup Aura Aero, which is working on the world's very first all-electric passenger plane. In short, La French Fab is teeming with projects to drive electric travel forward!