08/04/2022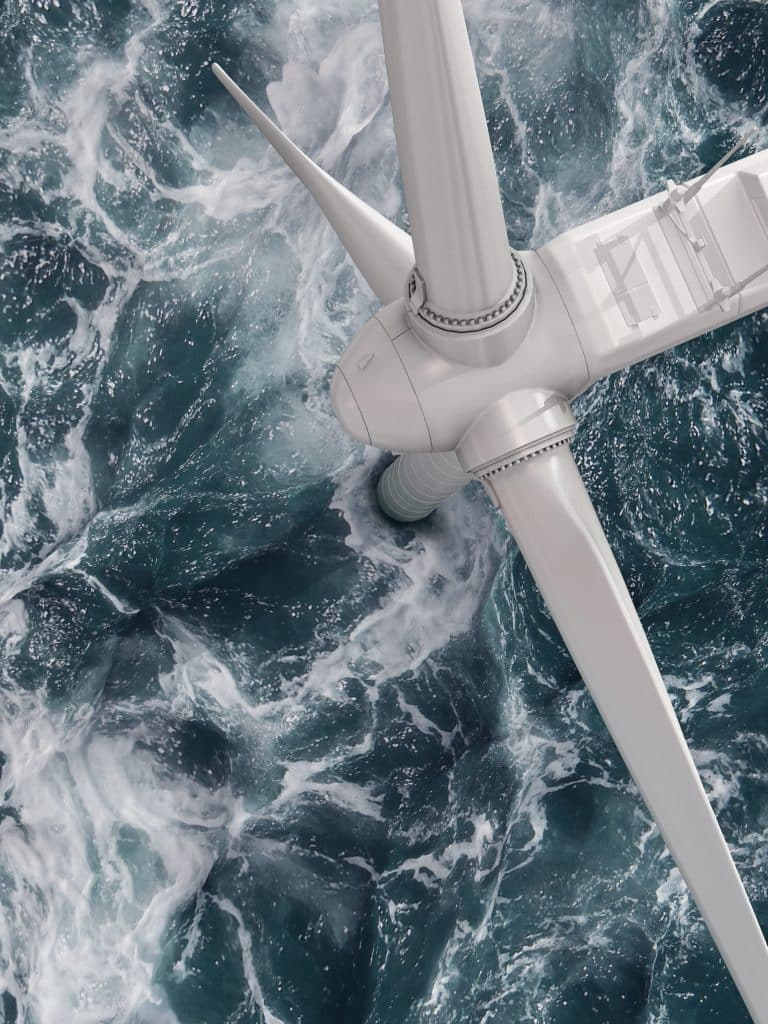 Two tenders have been launched to decide who will construct and operate two floating wind farms in the Mediterranean by 2030. With a production capacity of 250 megawatts each, they will initially supply one million people with decarbonized electricity, before being expanded in a second phase to 750 MW each.
The two farms will be installed 22 kilometers off the French Mediterranean coast in 2030 and will each occupy an area of 50 km2. They may be extended in the future up to 150 km2. Eventually, these two floating wind farms will provide 10% of the electricity requirements of the Occitanie and Provence-Alpes-Côte d'Azur regions, i.e., the domestic energy consumption of 2.9 million people.
La French Fab at the heart of the industrial project
Although the first aim is to produce energy from floating wind farms in order to ensure France's energy transition, the French government has a second aim: namely, as French Prime Minister Jean Castex pointed out, "to produce the industrial components used in this new technology as far as is possible in France itself" and thus avoid repeating the mistake made with photovoltaics, most components of which are manufactured in Asia. To guarantee European sovereignty and the development of local industry, each new offshore wind power project must consist of at least 50% of locally produced components.
The wind energy sector is committed to investing €40 billion and quadrupling the number of new jobs to over 20,000 in 2035, in order to create a genuine float manufacturing and assembly industry starting in 2023, and to reach production of 20 GW in 2030. The French company Technip Energies has set its sights on becoming one of the leaders in the area of floating wind turbines.
As part of the major industrial stimulus plan for France 2030, the French government will inject €300 million into the sector, in particular to structure a French float industry and support the adaptation of port infrastructures.
By 2050, France aims to have put into service 50 floating wind power farms with a total production of 40 GW. The French offshore wind power sector would then represent 20% of all French electricity production, placing it second behind nuclear power.