22/10/2021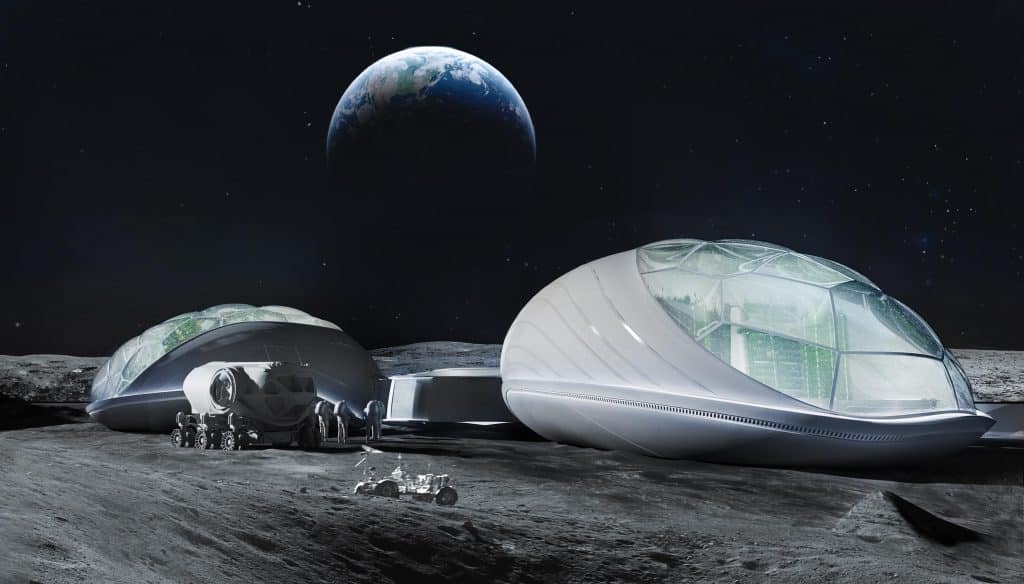 In 2031, a space probe will cross the 62 million kilometres that separate Earth from Mars. Its mission will be to collect the rock samples taken from the Red Planet by Perseverance, the rover that succeeded Curiosity. To guide it to its destination, the probe will use a state-of-the-art Narrow Angle Camera invented by Sodern, a company based in the Paris region. This specialist in space optronics generates 70% of its turnover from exports. A subsidiary of ArianeGroup, Sodern will be among the stellar list of companies representing France's space industry at the Dubai World Expo in October.
France is the number three space power in the world, behind the United States and China. The country that is home to Jean-Loup Chrétien, Claudie Haigneré and Thomas Pesquet started building rockets in the 1940s, initially for military purposes. Its space industry, which is worth close to €6 billion, has expertise across the entire launcher production chain. France accounts for around 15,000 – i.e., almost half – of the 35,000 direct jobs in Europe's space industry.
And the sector is continuing to modernise. On 28 September this year, ArianeGroup inaugurated the brand new launch pad for its future launcher in Kourou, French Guiana, a French overseas territory north of Brazil. The first Ariane 6 launch will take place in 2022 and will be less costly than Ariane 5. Telecom satellite operators Eutelsat and Viasat have already ordered launches. The Paris-based ArianeGroup is also working on a very low-cost engine for Europe's Themis, a reusable first-stage demonstrator that is due to undergo its first tests in late 2022.
ArianeGroup's dynamism rests largely on its ecosystem of suppliers, including a myriad of innovative startups. Some, such as Hemeria, will be going to Dubai with fellow French company Sodern. Following a productive collaboration with the French space agency (CNES), the Toulouse-based manufacturer is building 25 nanosatellites for the European constellation Kinéis, dedicated to the Internet of Things. Its counterpart in Rennes, Unseenlabs, has sent four shoebox-sized nanosatellites into space to monitor maritime traffic.
The more futuristic Thales Alenia Space is working on a stratospheric airship, Stratobus. Fitted with sensors, radars and telecom relays, it will be able to track deliberate oil spills at sea, monitor oil rigs and keep watch over fragile natural environments. It will hover at an altitude of 20 km, with a coverage area of 500 km in diameter. Thanks to its prototype, Thales Alenia Space has already secured advance orders from a dozen or so countries and as many private companies.
French startups are finally part of the grand project to conquer space. Established in 2018, Interstellar Lab is designing a "biogenerative" habitat module called Biopod, which could one day be used in space bases on the moon and Mars. The company, which is based near Paris, is taking part in NASA's Artemis project to send a crew to the moon by 2024. In the meantime, Interstellar Lab is planning to build ten pods on Earth. Part of our industrial future is going to play out above our heads, and La French Fab is determined to get a slice of the action!