30/03/2022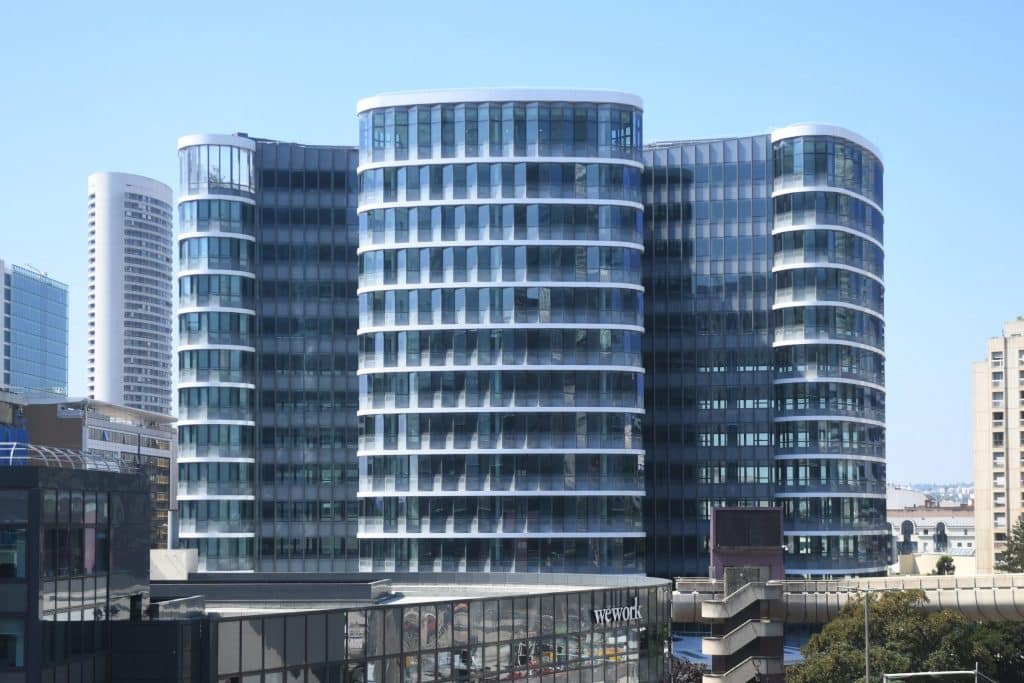 As part of an organized response to growing cybersecurity threats, on Tuesday, February 15, France opened a Cyber Campus to develop ever more innovative solutions.
Last month, the World Economic Forum again reported that the pandemic has increased our reliance on digital infrastructure. As a result, new types of cyberattack have emerged, causing substantial financial damage and, in some cases, paralyzing an organization for several months.
In summer 2019, against a backdrop of heightened risk, French President Emmanuel Macron announced the creation of a Cyber Campus, a "totem" of cybersecurity to promote synergy within the sector and develop leading-edge cyber solutions.
The inauguration ceremony took place on Tuesday, February 15 this year, and was attended by French Minister of the Economy Bruno Lemaire. In this 26,000 square meter building at the center of the La Défense business district in Paris, 160 national and international digital security actors – i.e., 1,800 experts – will be working side by side to develop more robust cyber solutions and trial new ones. They include businesses (large corporations, SMEs, and startups), French government departments, and French research organizations of international standing (INRIA, CEA, CNRS, etc.). The CNRS (the French National Center for Scientific Research) is ranked second in the world for scientific publications.
The Campus will help to achieve the broader objectives set out in the French national cybersecurity strategy: increase the sector's revenues threefold to reach €25 billion by 2025 and bring about the creation of three cybersecurity unicorns. Thus, the Campus is tasked with promoting innovation and helping young businesses to expand internationally. French startup Gatewatcher is firmly on track, having recently raised €25 million for this purpose. It will set up office at the Campus to access the support of the entire French ecosystem.
La French Fab breaks into the cyber world to become global market leader!