18/10/2021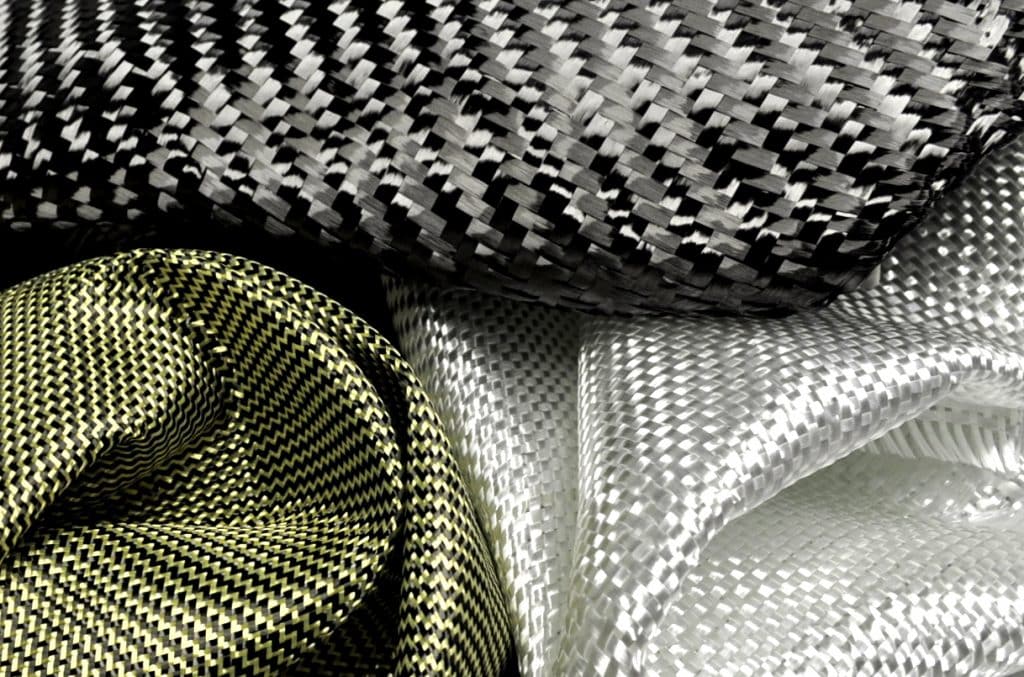 Around twenty French companies, along with Business France, will be at the Composites and Advanced Materials Expo in Dallas from 18 to 21 October.
Calyxia's biodegradable microcapsules are a world first. The Paris-based company has invented an ingenious solution that eliminates more than 90% of the microplastics released by the wear and tear of materials. It is an eco-friendly alternative to the "traditional" microcapsules used in electronics, and car and agro-industries (insecticides, herbicides, etc.). The start-up, which was jointly created by ESPCI-Paris-PSL (France) and the universities of Harvard (USA) and Cambridge (UK), has raised 23 million euros since its inception in 2015.
This month, Calyxia's managers are travelling to Texas to present their technology, for which they have filed around one hundred patents. From 18 to 21 October, 8,000 people will travel to the Composites and Advanced Materials Expo (CAMX) in Dallas to attend conferences and meet exhibitors such as Calyxia. Business opportunities abound in Texas and in the United States as a whole, which is the biggest market in the world. European aircraft manufacturer Airbus, for example, has an A320 and A220 assembly chain in Alabama.
The French Fab companies stand out for their focus on sustainable materials designed for the smart factory 4.0. The result of a technology transfer from the École Supérieure de Chimie in Rennes, in the west of France, the start-up Demeta, is a shining example of what France has to offer. The Brittany-based company is developing breakthrough materials using petroleum, pine and rapeseed molecules. It sells products ranging from tractor body parts to plant molecules for perfumes, which are certified free of endocrine disruptors – great news for the cosmetics industry.
Like Demeta, La French Fab is aware of the crucial role that industry can – and must – play in fighting climate change. Another example is Nawa Technologies in Aix-en-Provence, southern France, which designs carbon electrodes that improve the performance of electric batteries and reduce their environmental impact. The company will be in Dallas alongside Demeta, Calyxia and about twenty other French specialists in composites and advanced materials.
Aeronautics, one of France's flagship industries, will be well represented at CAMX with companies like Gascogne Flexibles, Synthene and Coriolis Composites. The latter makes robots that are used to manufacture composite components for aeroplanes. With a view to the constant optimisation of production, CEO Clémentine Gallet spares no effort when it comes to processing robot-generated data. Software, which currently accounts for 10% of the SME's turnover, will increase in importance in the coming years.
Data is the new oil.