07/12/2021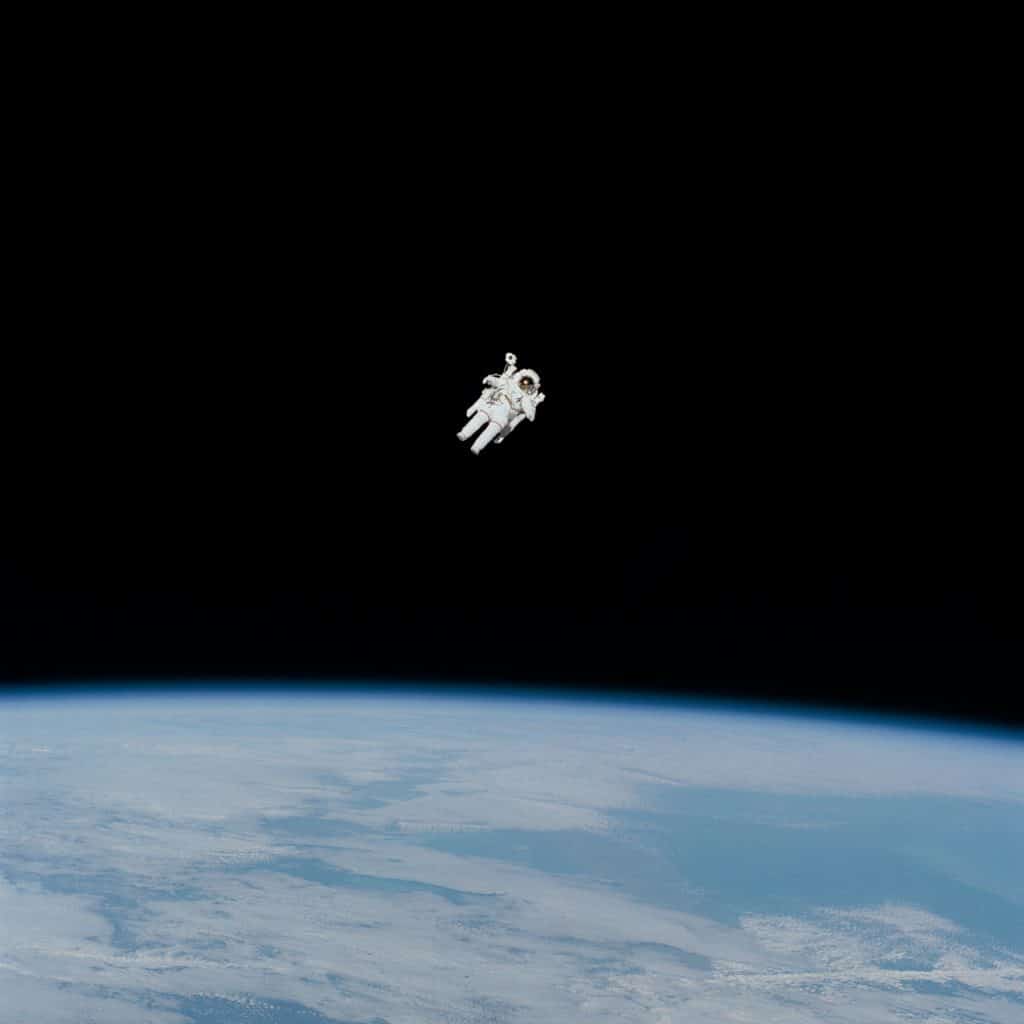 From October 15 to 28, the space-themed fortnight took place at the universal exhibition in Dubai. To mark the occasion, the French pavilion – with its partners Business France and La French Fab – ran various conferences and events on space exploration.
France is a major player in space exploration, and the enthusiasm sparked by the French pavilion over the course of the two weeks testified to that. During the fortnight, several firms, accompanied by Business France, came to present their innovations. One of those firms was Hemeria. A young startup that, after a successful collaboration with the French Space Agency (CNES), is making the 25 nanosatellites for Kinéis, a European Internet of Things constellation. Rennes-based firm Unseenlabs also attended the exhibition for a few days to talk about its satellites, which have been sent into orbit to maintain maritime safety in international waters.
An array of events were organized for visitors to enjoy, including three stargazing sessions. On October 20, 22 and 23, visitors had the opportunity to observe the star-studded sky in Dubai through the world's most powerful telescope, eVscope 2, developed by French engineers at Unistellar.
And, as with all theme-based fortnights, a photographic exhibition was held on the pavilion's esplanade. This time, the focus was on images from the CNES (French Space Agency) and the ESA (European Space Agency), depicting space exploration in light of the societal and environmental challenges we face.
Other highlights of the fortnight included two events on the following themes: "Far Away" and "Dream Odysseys". Part of the "Lightspeed Inspiration" days organized by the pavilion, these events brought together dozens of experts on October 20 and 23. The various round tables were run by experts such as Jacques Rougerie, who was there to present the futuristic architecture projects supported by his foundation, or Alexis Paillet, head of the Spaceship FR project at the CNES. On the agenda were debates and discussions between participants and visitors, and documentaries and short films on space exploration.
These two weeks were also an opportunity to spotlight one of the French pavilion's two ambassadors, astronaut Thomas Pesquet. True to his reputation for being approachable, even from space, he spoke via a satellite link from the international space station. He talked about the research he is doing right now and answered questions from conference participants. In all, 315,000 people visited the French pavilion in October. No doubt the quality of the conferences and events on offer, and the public interest in all things space, contributed to its success.