11/01/2022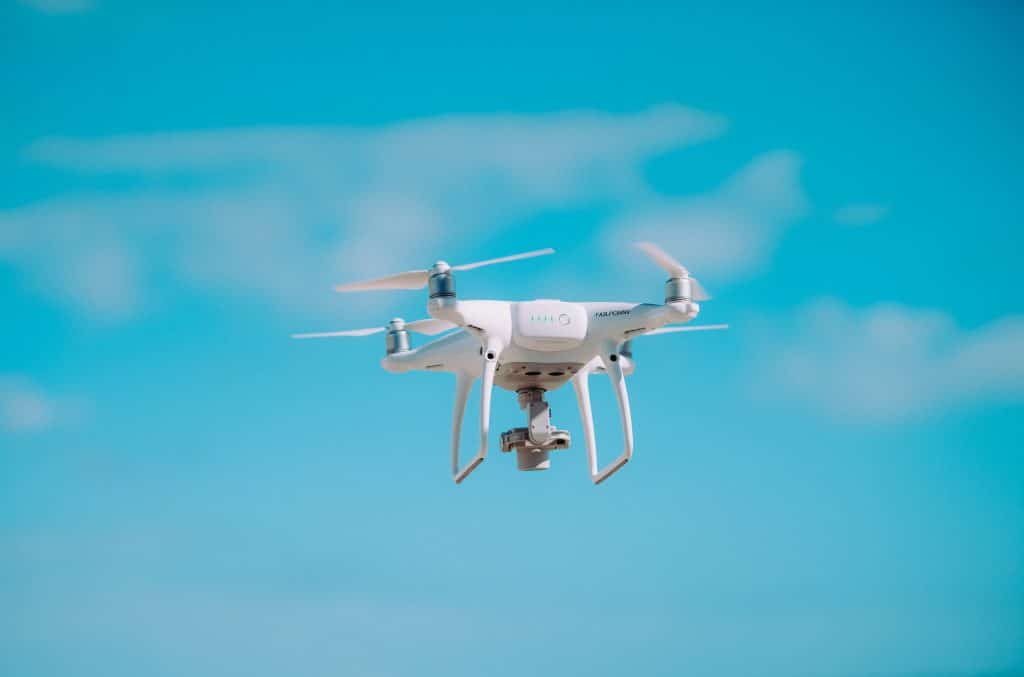 French scientists and engineers are working on solutions to prevent conflict and security across entire regions.
Iraq, Afghanistan, Palestine, Libya, Sudan… The past twenty years have seen conflicts that have displaced thousands of people across the world. Peacebuilding requires a huge commitment from the international community. It is one of the main topics currently being addressed at the World Expo, whichpeople from 192 countries to Dubai in the United Arab Emirates.
French scientists have traveled to Dubai to share their expertise. The French National Center for Scientific Research (CNRS), Europe's leading research organization, has created an immersive experience of Antarctica, which it has presented as a "of the future". The organization wants to "raise awareness of a region where the future of our planet is being played out." Antarctica is the perfect place to nurture science and build world peace.
Manufacturing firms also have a part to play in achieving peace. They are creating tools to support collective public action and the development of innovative democracy. This is vital to consolidate the rule of law, prevent national and international crises, and ensure collective security.
Let's look at two particularly promising members of La French Fab. Elistair, which is based near Lyon, makes tethered drones for perimeter protection, border surveillance, and major event security. The SME, which does 40% of its business in the United States, has implemented over 600 solutions in 65 countries. In April 2021 it raised 5 million to improve its product range and continue its international expansion.
MC2 Technologies, which is based in northern France, develops radars, drone jammers, passive cameras for object detection, and hyperfrequency products such as power amplifiers. Its portable scanner, which is able to detect objects through a person's clothing while they are moving around – as opposed to standing in a full body scanner – was a huge success in China in 2016, when it was used as part of the security arrangements at the G20 Summit. The SME, which employs 70 people, generates revenues of around 12 million plans to increase its sales tenfold in the years ahead.
It's a worthy cause, and French expertise can be used to build a safer world. La French Fab is acting for peace!