25/10/2021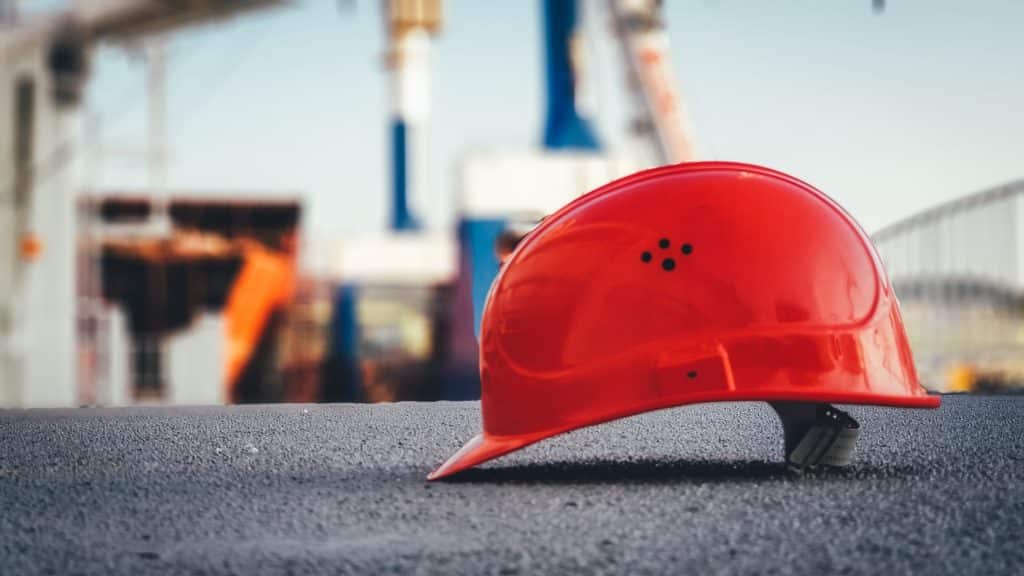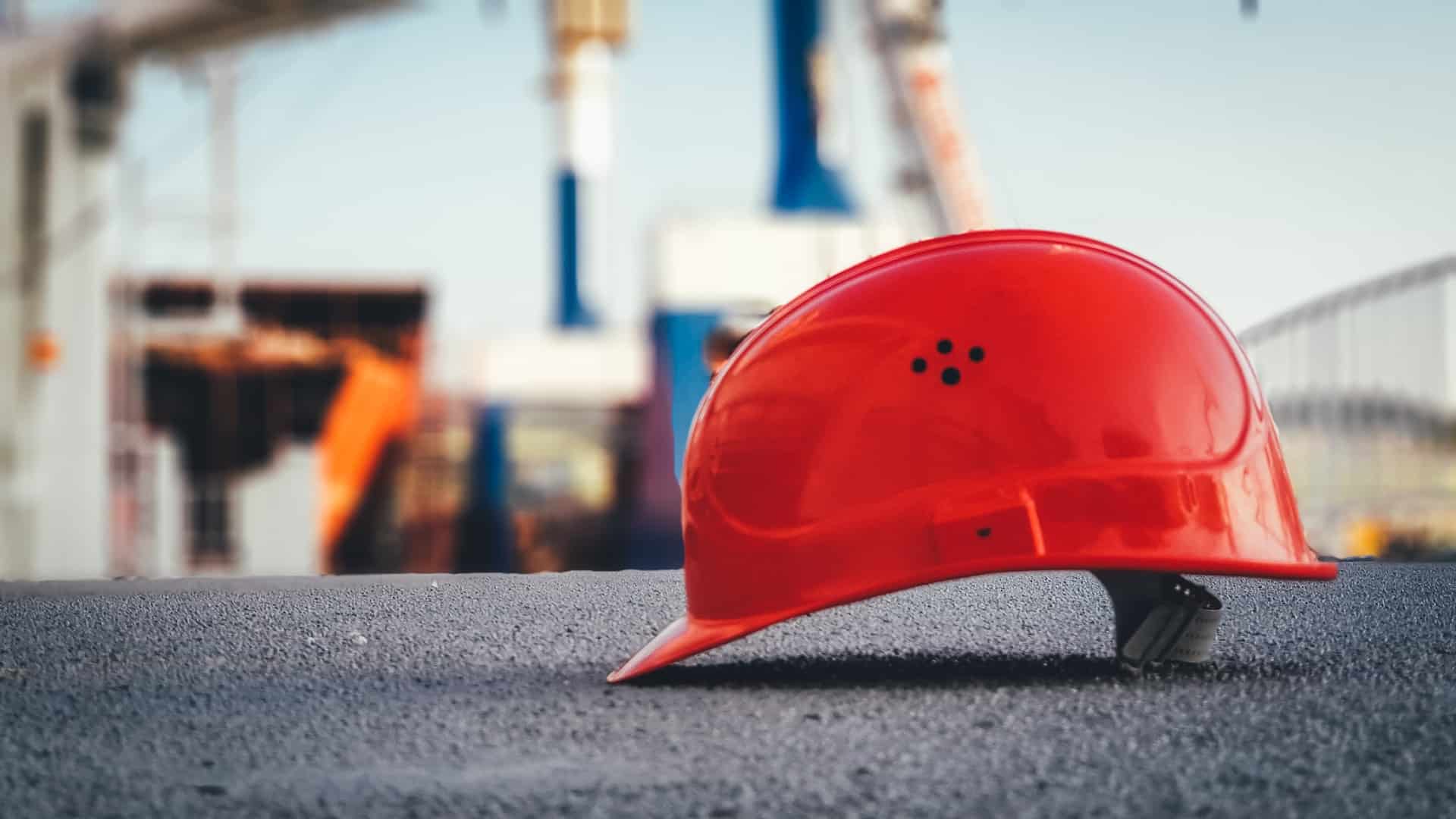 Over 70 companies will be exhibiting from 26 to 29 October at the A+A Trade Fair in Germany, an event dedicated to health and safety at work.
"The Louis Vuitton of thermal protection." EDC Protection, which operates from a former distillery near Nancy, eastern France, has been manufacturing aluminised garments since 1989. They are not quite as stylish as those made by Chanel or Hermès, but they do have surprising properties. They can, for example, protect steelworkers by withstanding temperatures of over 1,500°C.
EDC Protection is the leader in its segment in France and exports its products to over 50 countries. Its management will be in Düsseldorf, Germany, from 26 to 29 October 2021, for the A+A Trade Fair. A+A is the world's leading professional trade fair in the field of health and safety at work. French Fab companies will be there to exhibit their know-how to the 70,000 visitors from all over the world. Some great business opportunities lie ahead.
The context is promising. The Covid-19 pandemic has put healthcare back at the forefront of corporate concerns. The need for protection has inspired talented individuals. Six French entrepreneurs from the region of Mulhouse, close to Germany, worked throughout 2020 to fulfil the massive demand for masks. They set up the firm Barral and in one month created a factory that can manufacture 10 million units a month. At the same time, the fabric manufacturer Les Tissages de Charlieu, near Lyon, adapted its production plant in just a few days to produce 15 million masks in response to the emergency.
Over 70 French manufacturers will be exhibiting in Düsseldorf, alongside Barral and EDC Protection. Approximately twenty of these will be at the France Pavilion run by Business France. New technologies will have pride of place – not least the exoskeletons manufactured by Japet for workers and healthcare personnel. These robotic legs are designed to relieve lower back pain, which causes 167,000 workplace accidents every year in France. The company based in Lille, a French city near Belgium, is working with behemoths such as energy firm Engie, aircraft manufacturer Airbus or sport distributor Decathlon.
International expansion is a priority for these French SMEs. The RG Group, which specialises in individual protective equipment (masks, work clothes, workplace safety shoes, safety harnesses), has opted for external growth by acquiring Spanish companies Joysa and Waterfire, and Italian company Nuova OLP. In the last three years the 600-people company has seen its annual sales jump by more than 20%. Its competitor Delta Plus is already exporting to 140 countries.
True to La French Fab values, French manufacturers are innovating to reduce the environmental footprint of their products. Scaffolding manufacturer Fortal, for example, uses infinitely recyclable aluminium. Its factory processes all its waste in order to recycle it. French solutions are innovative and sustainable and have what it takes to appeal to international prospects.